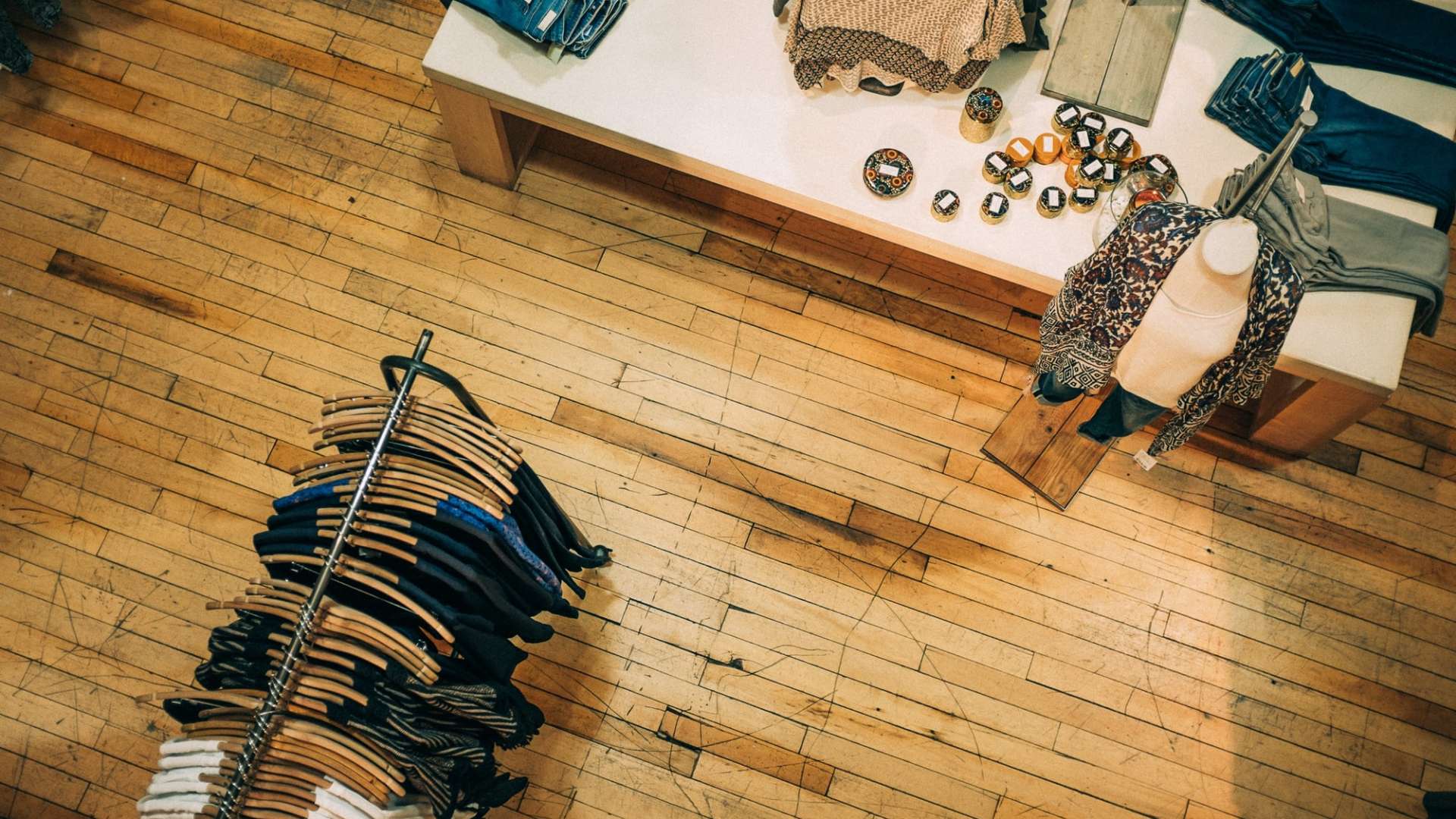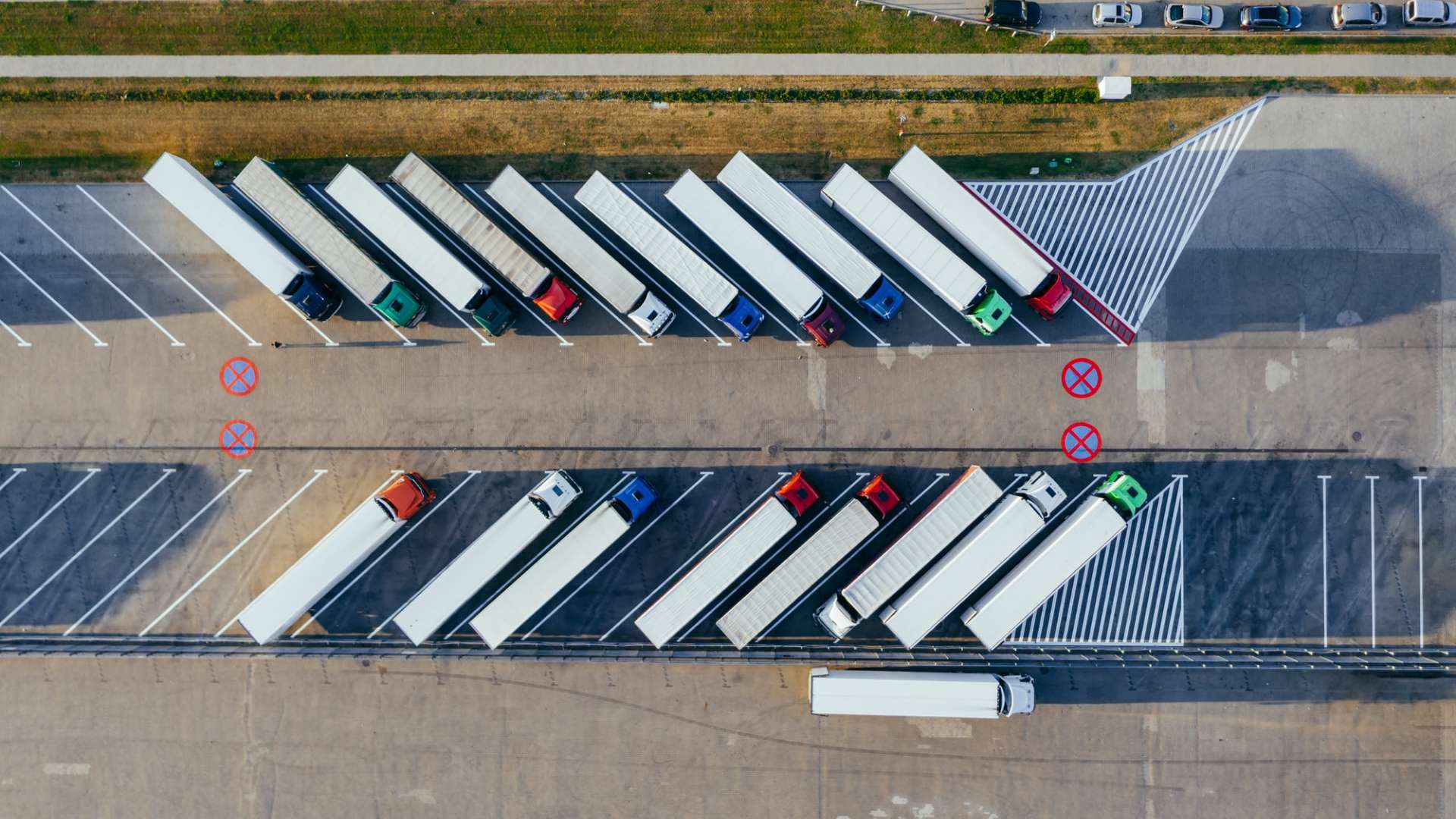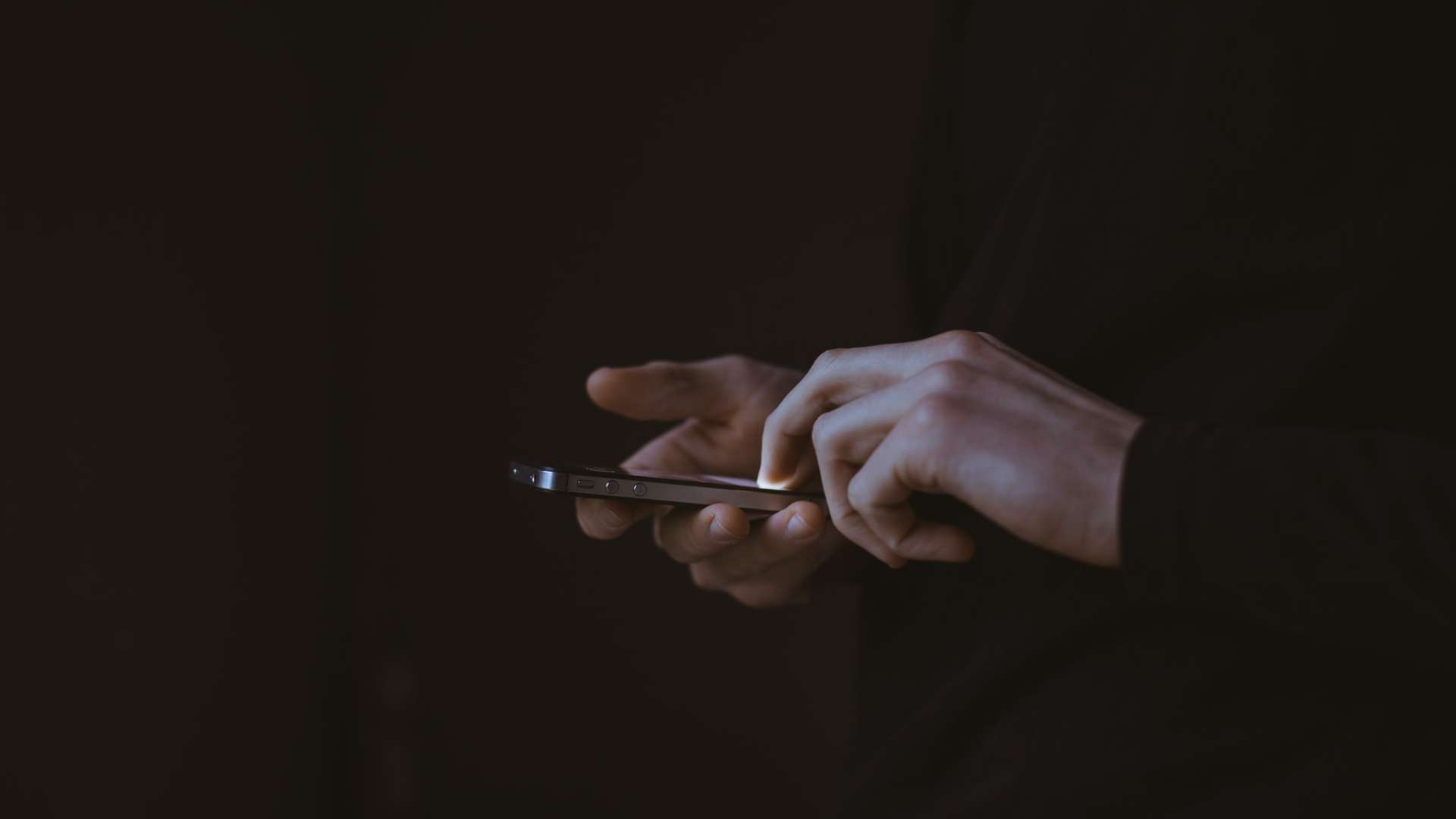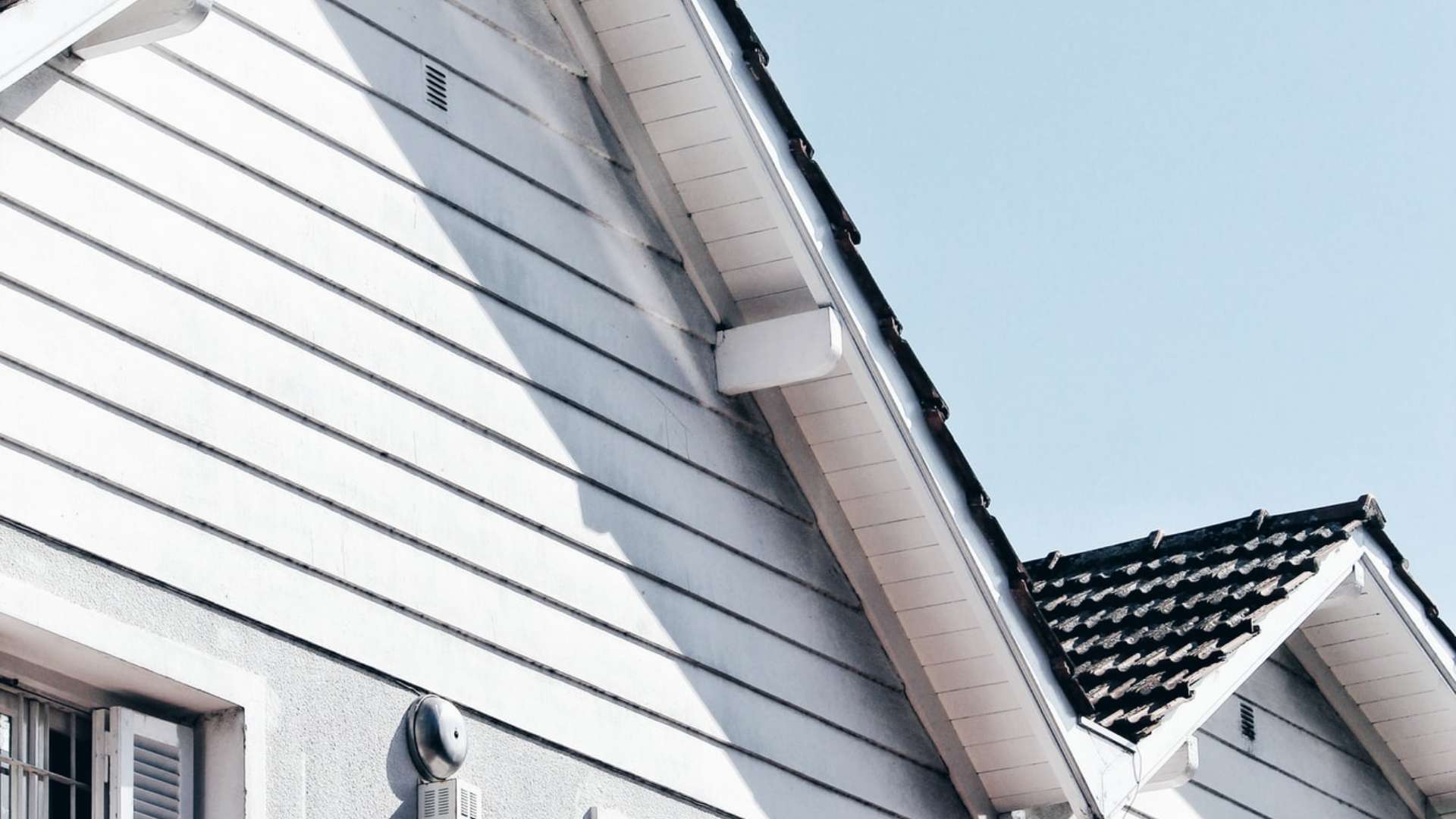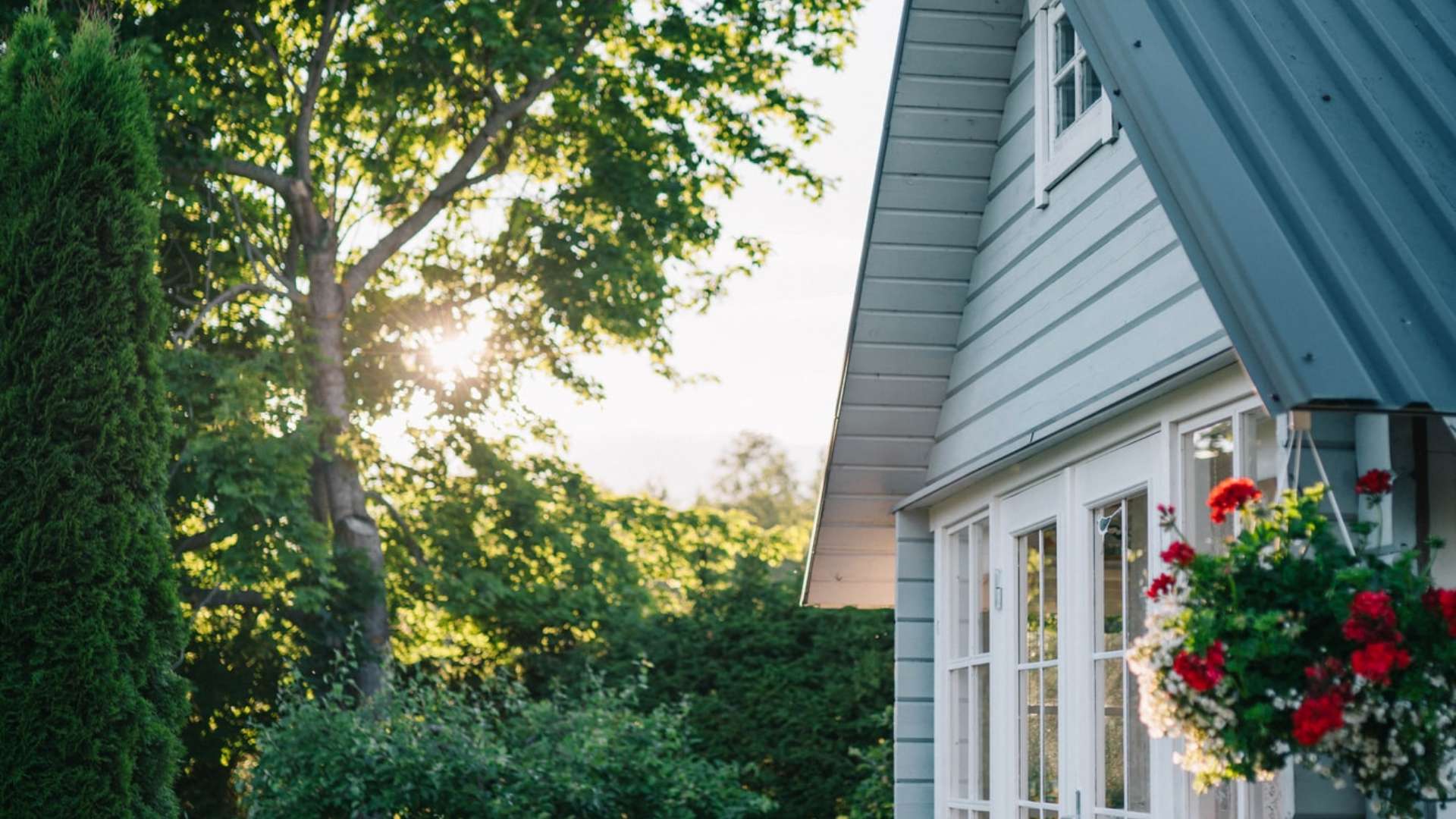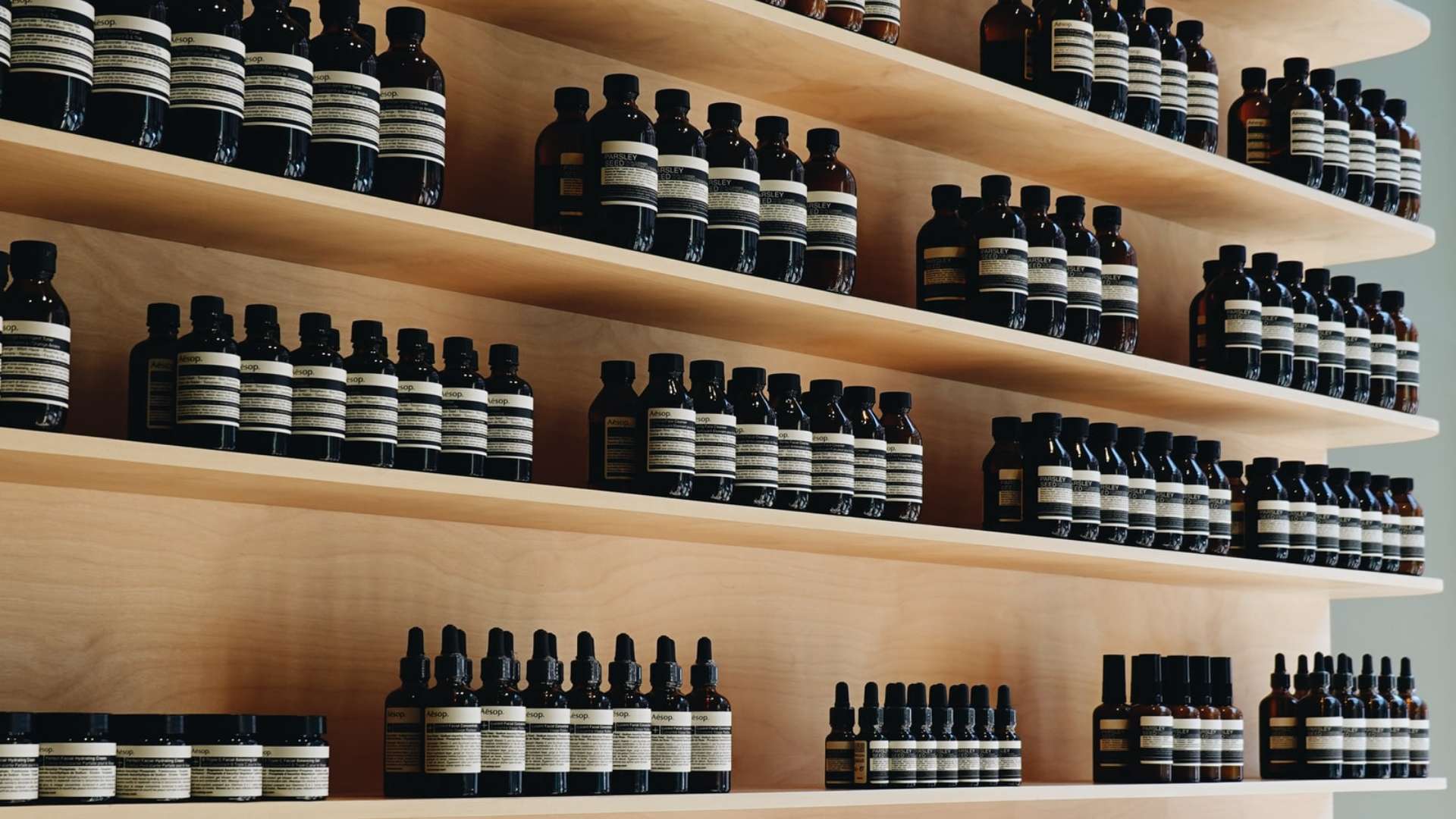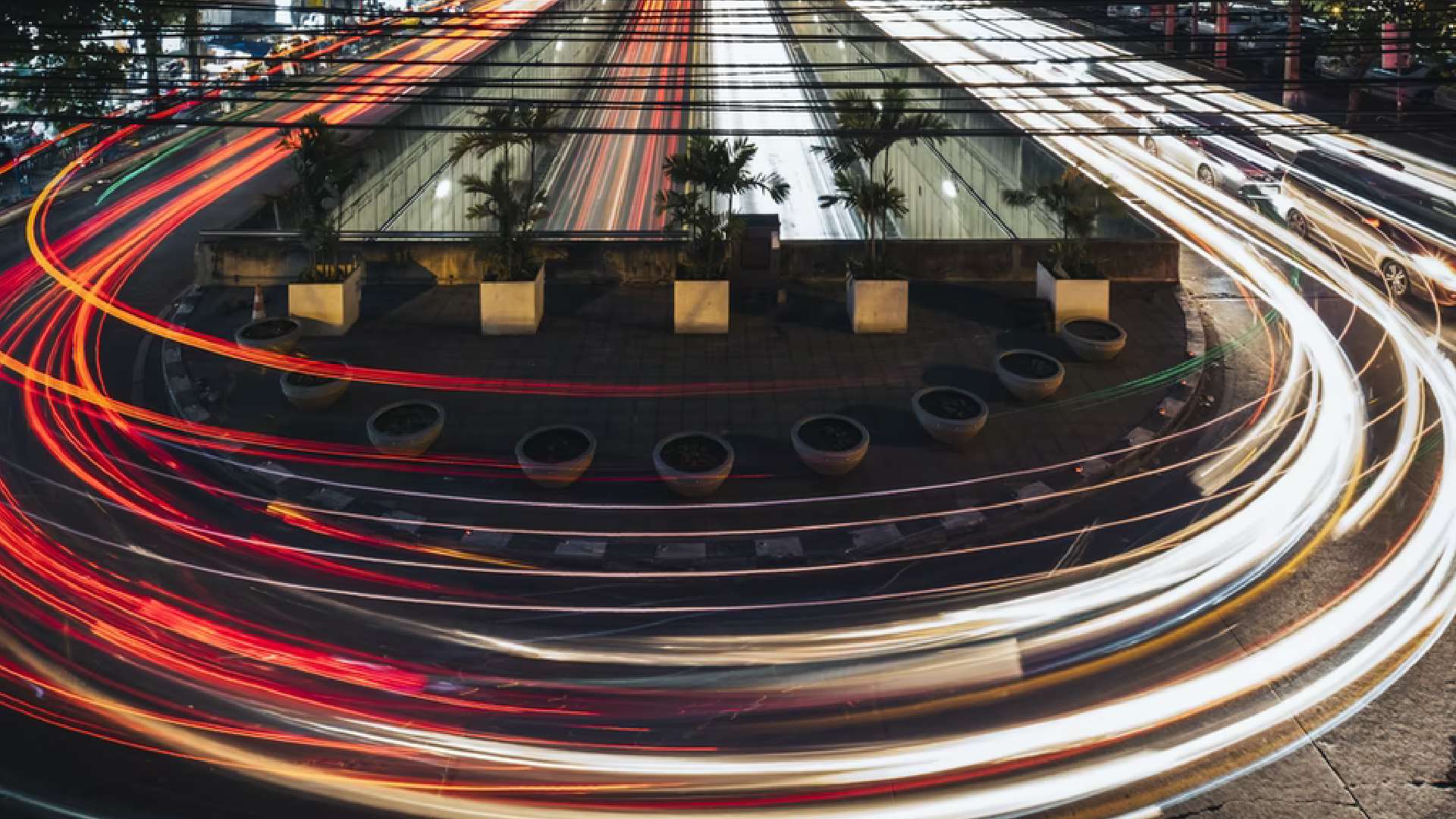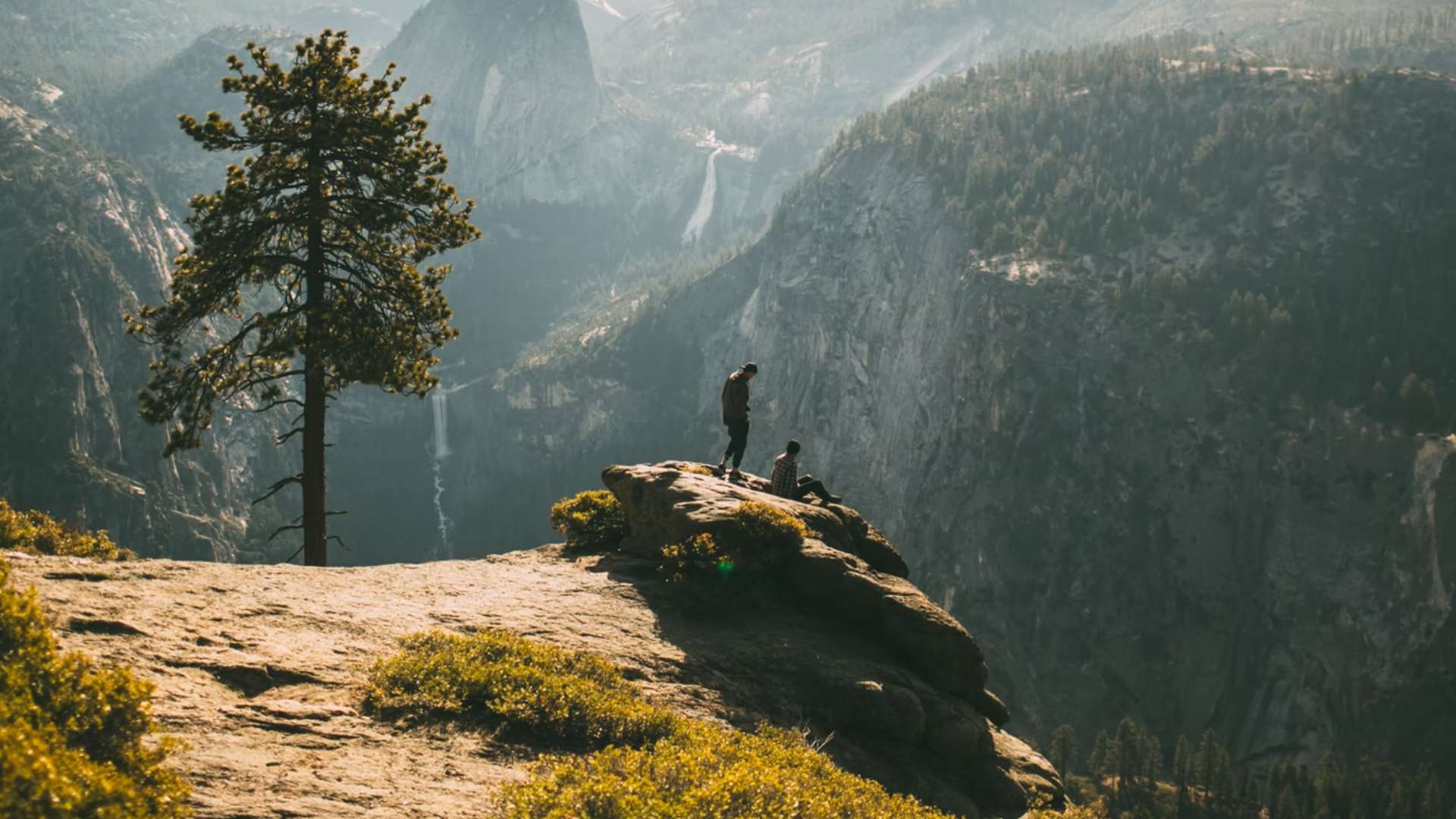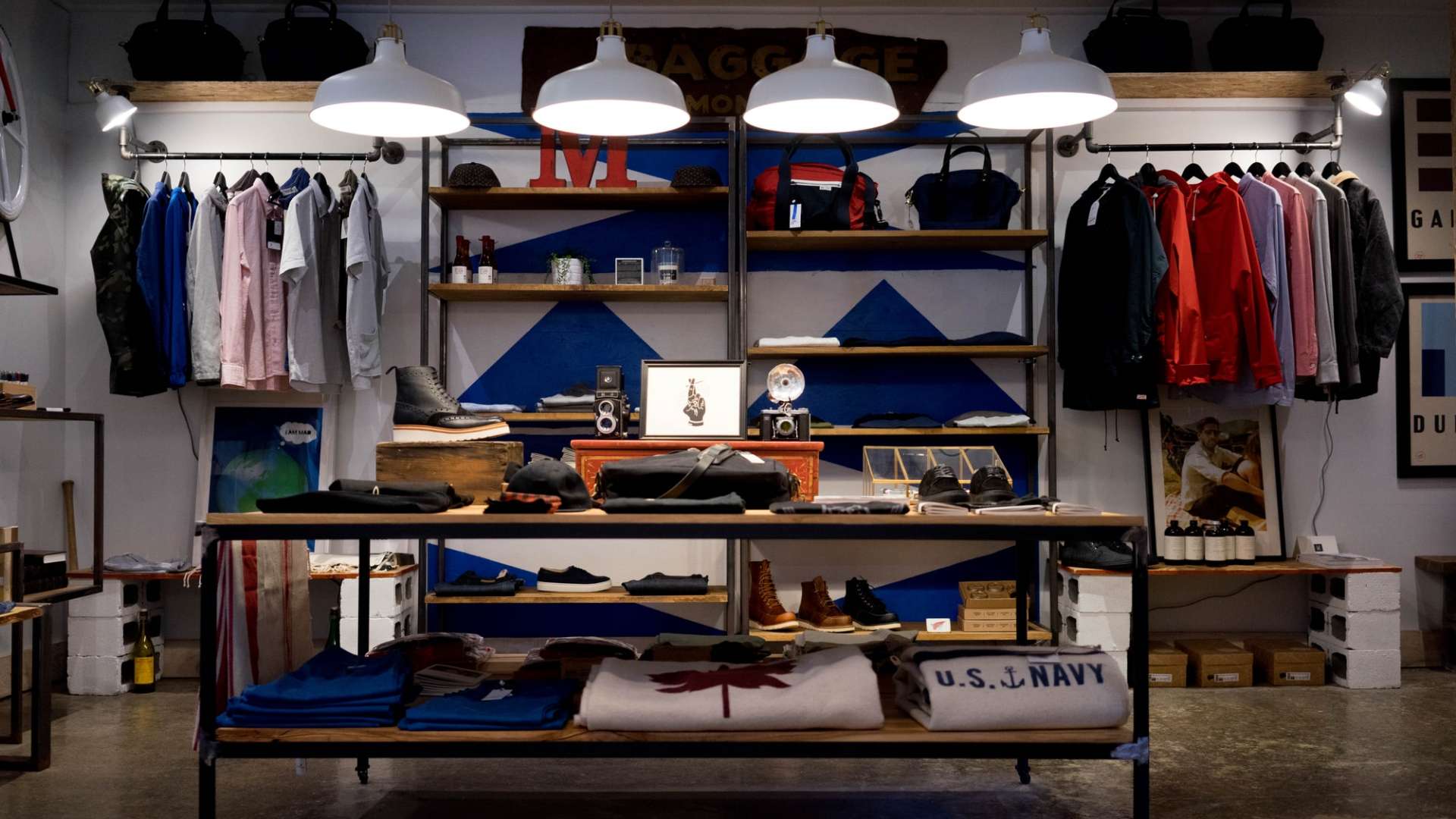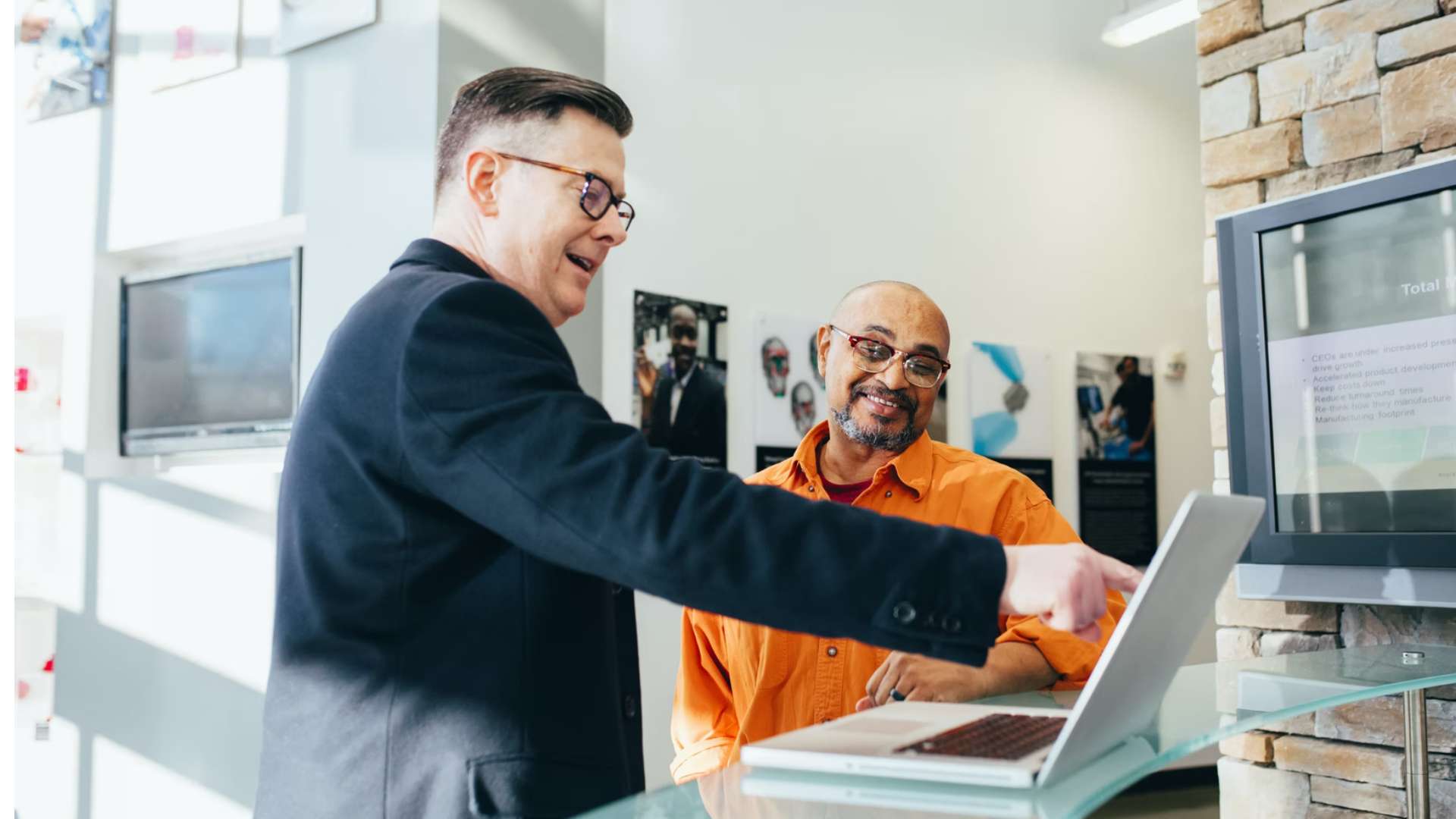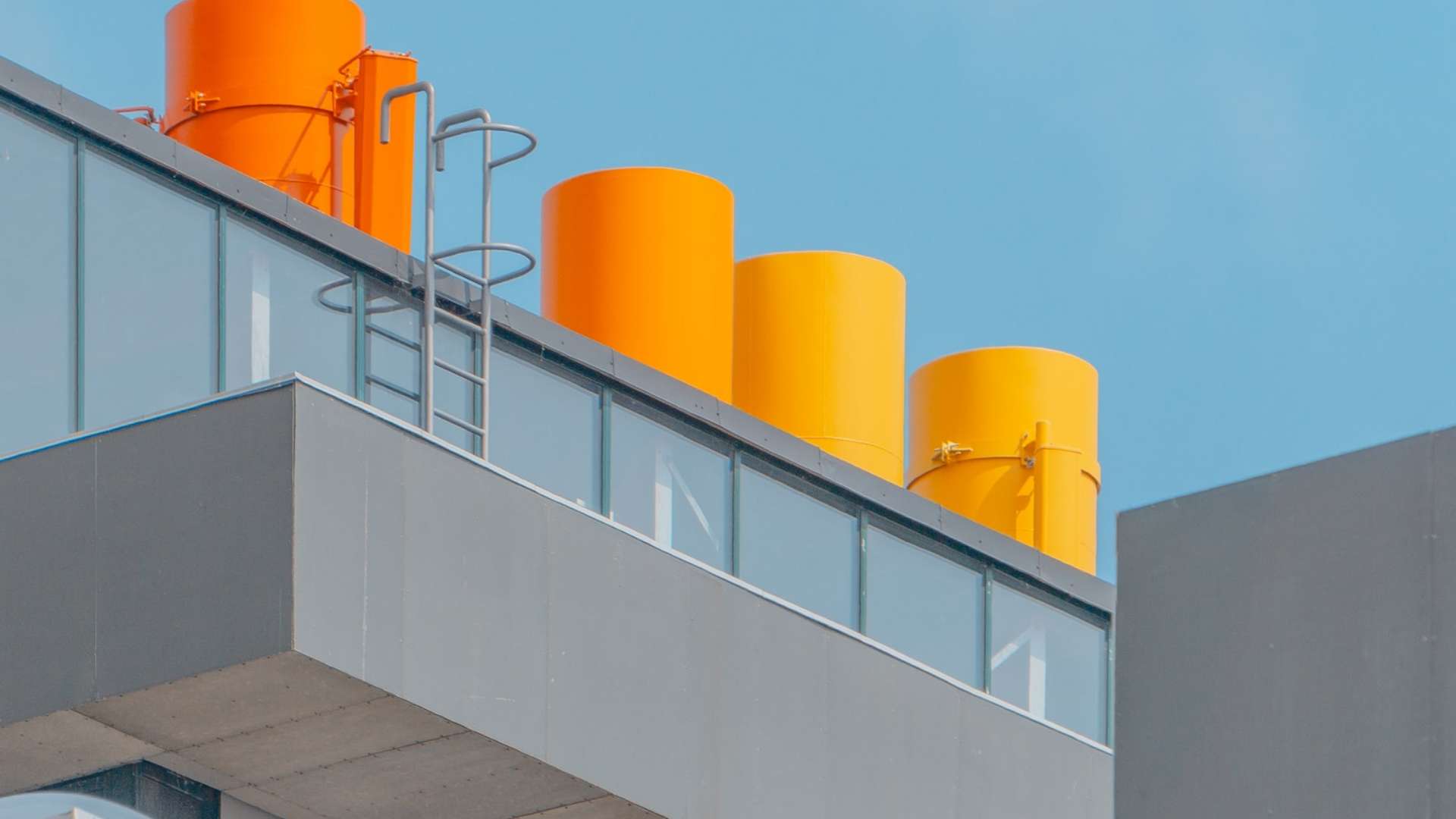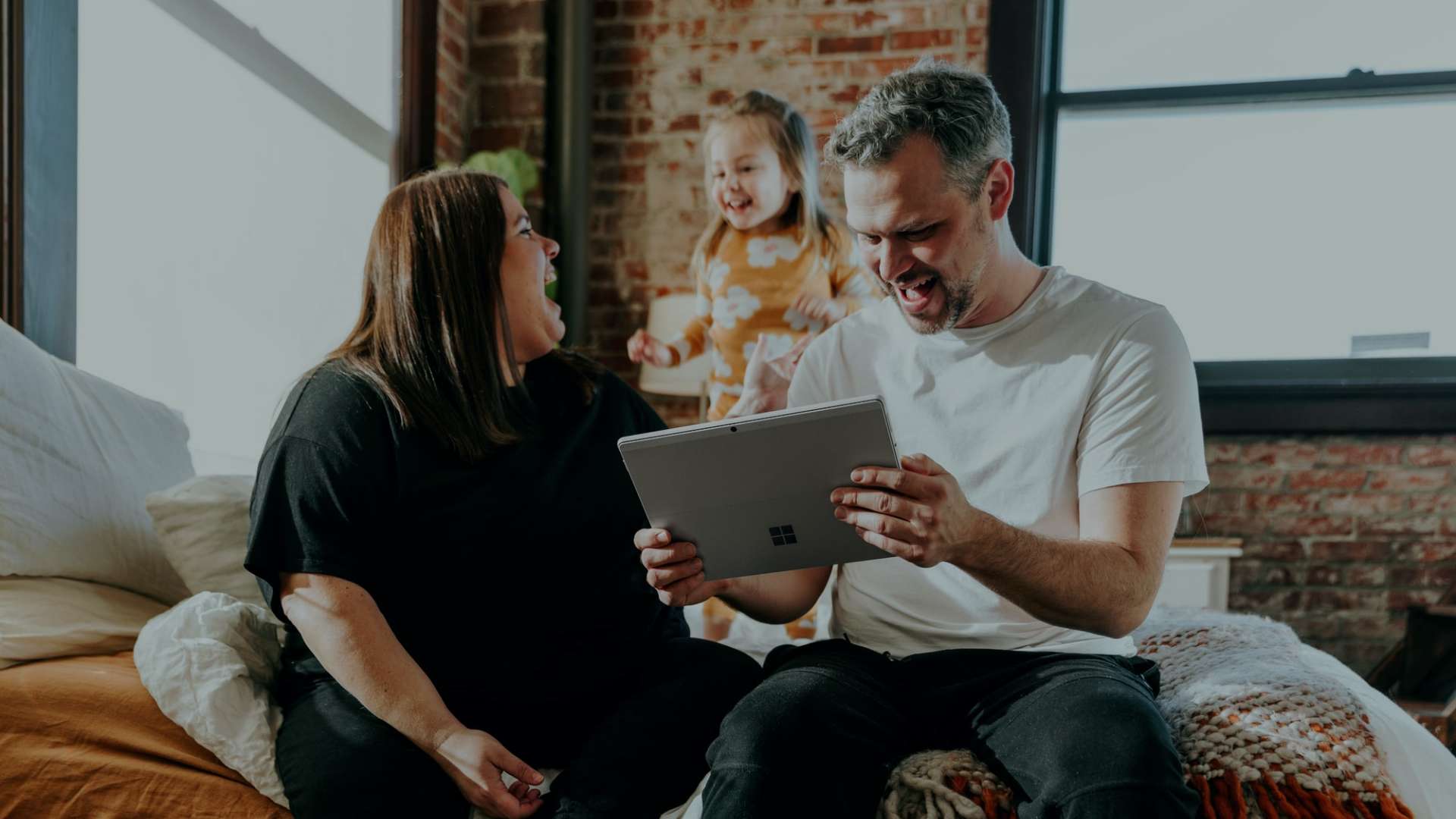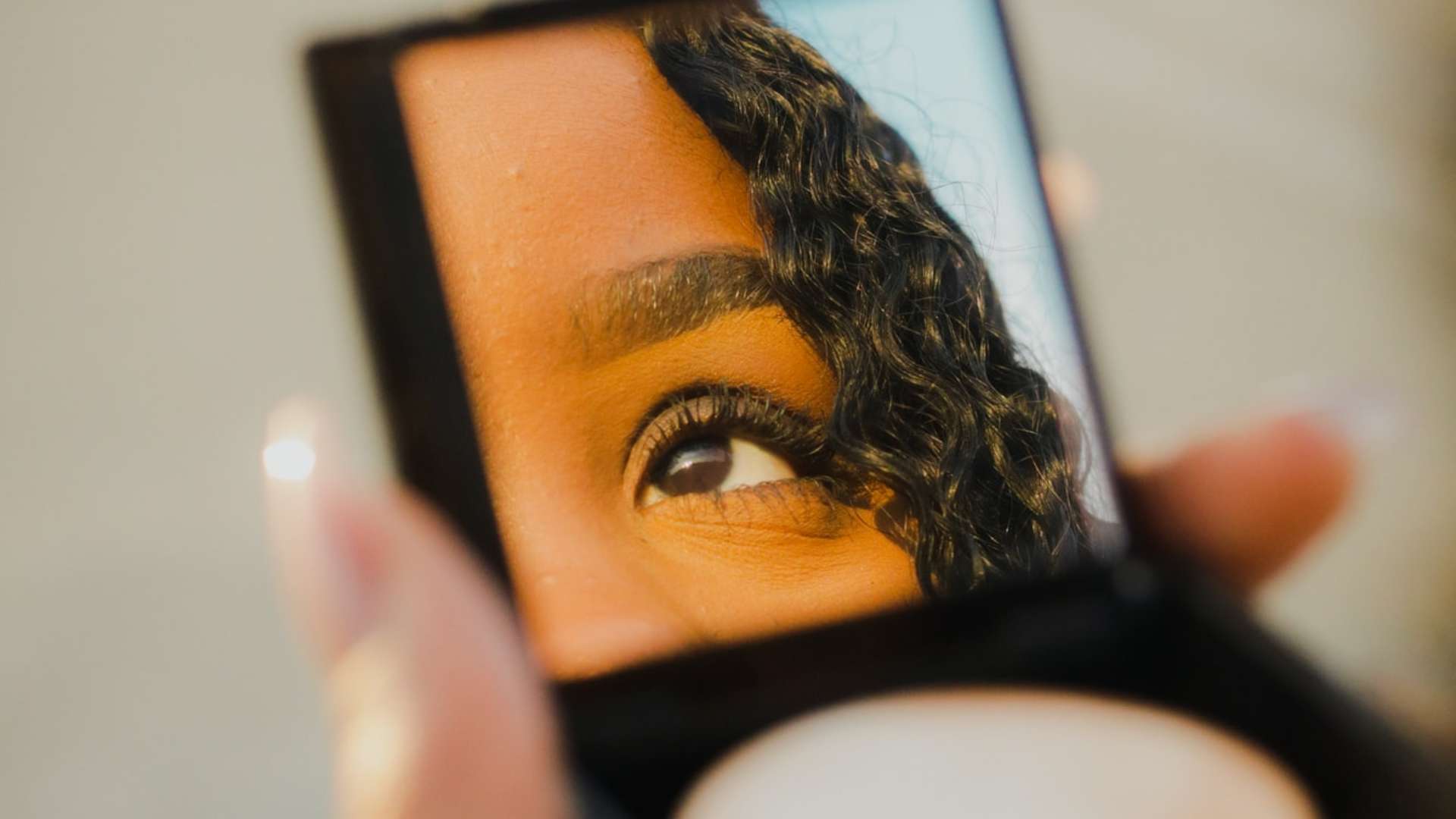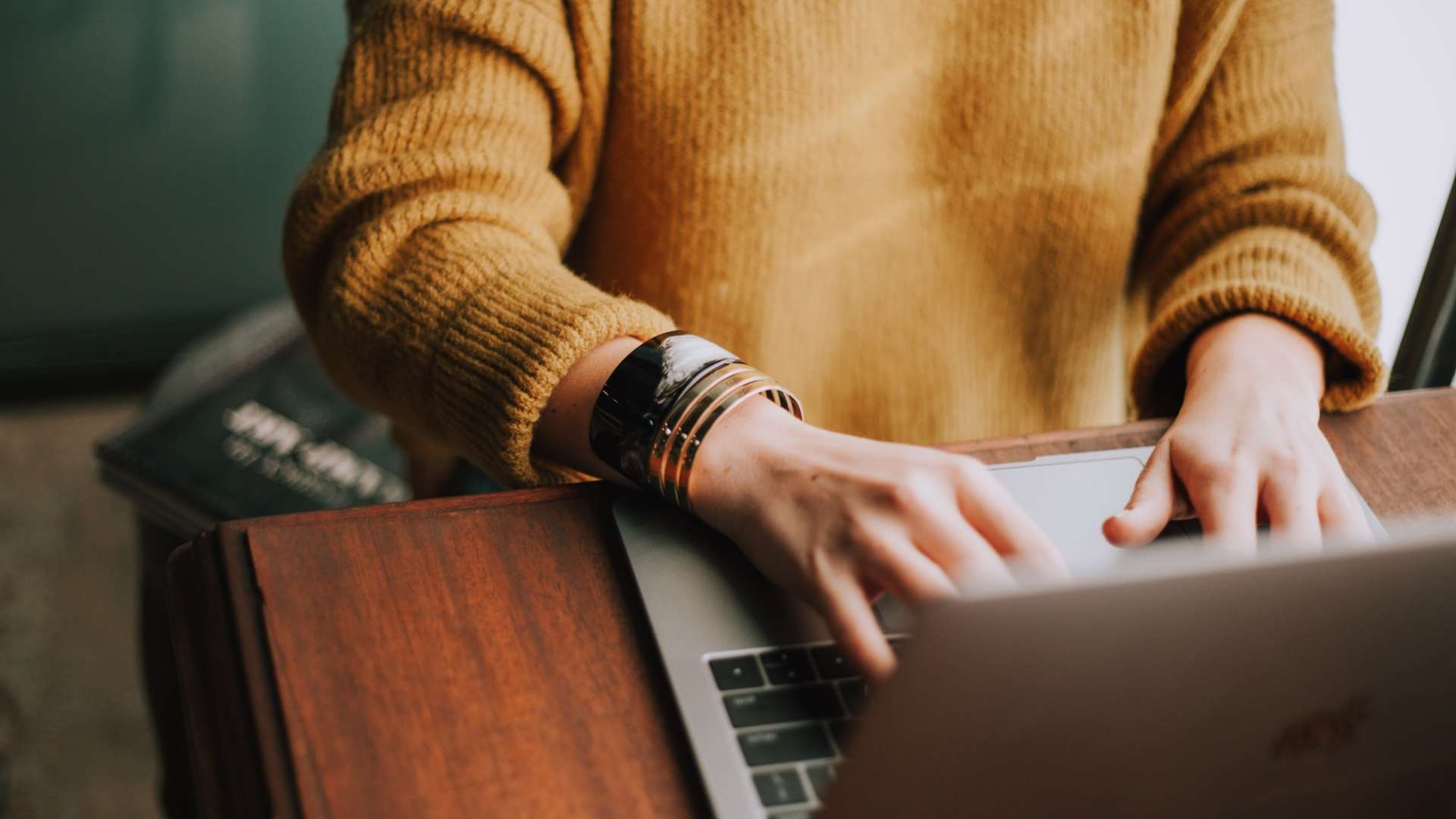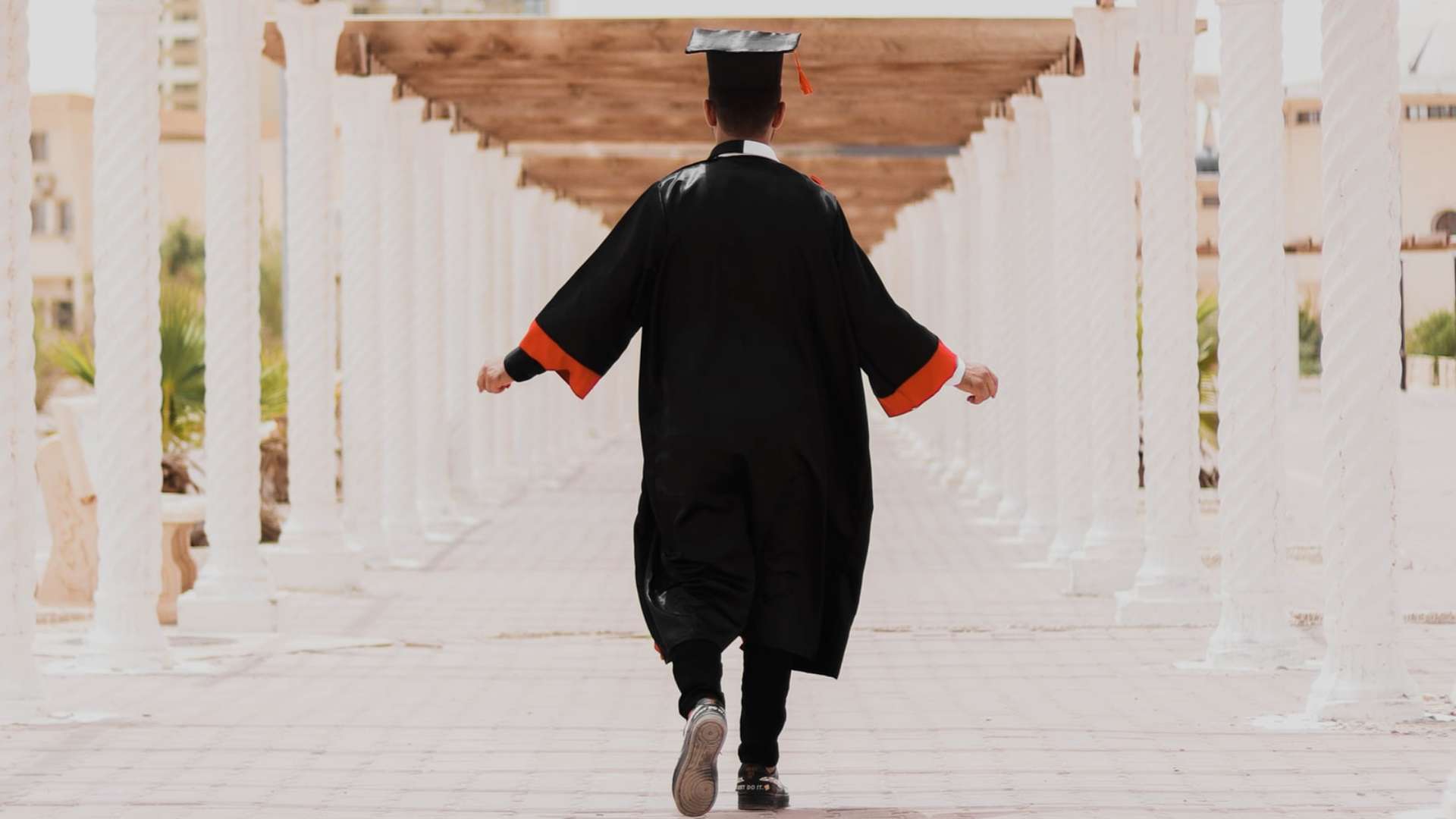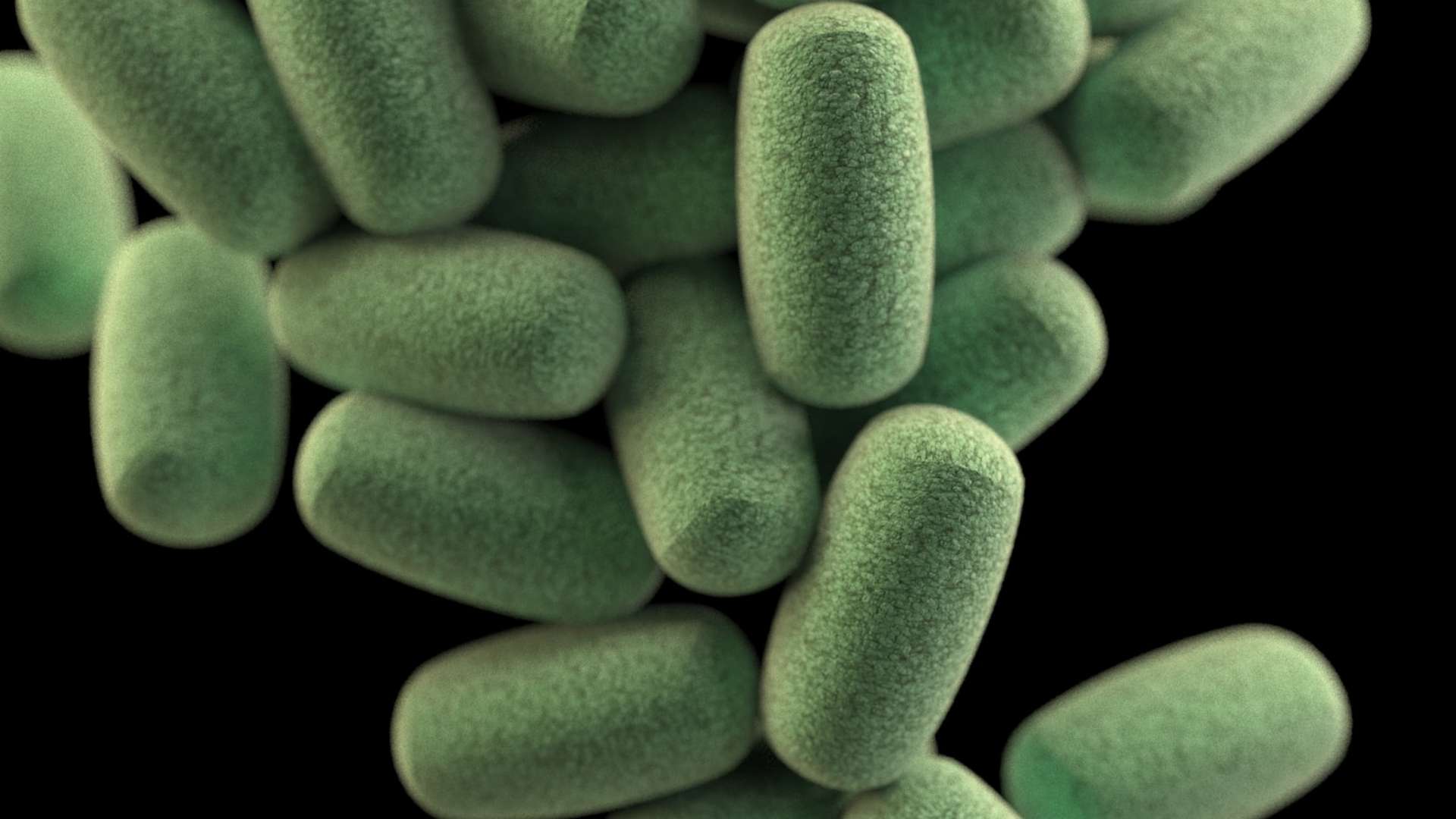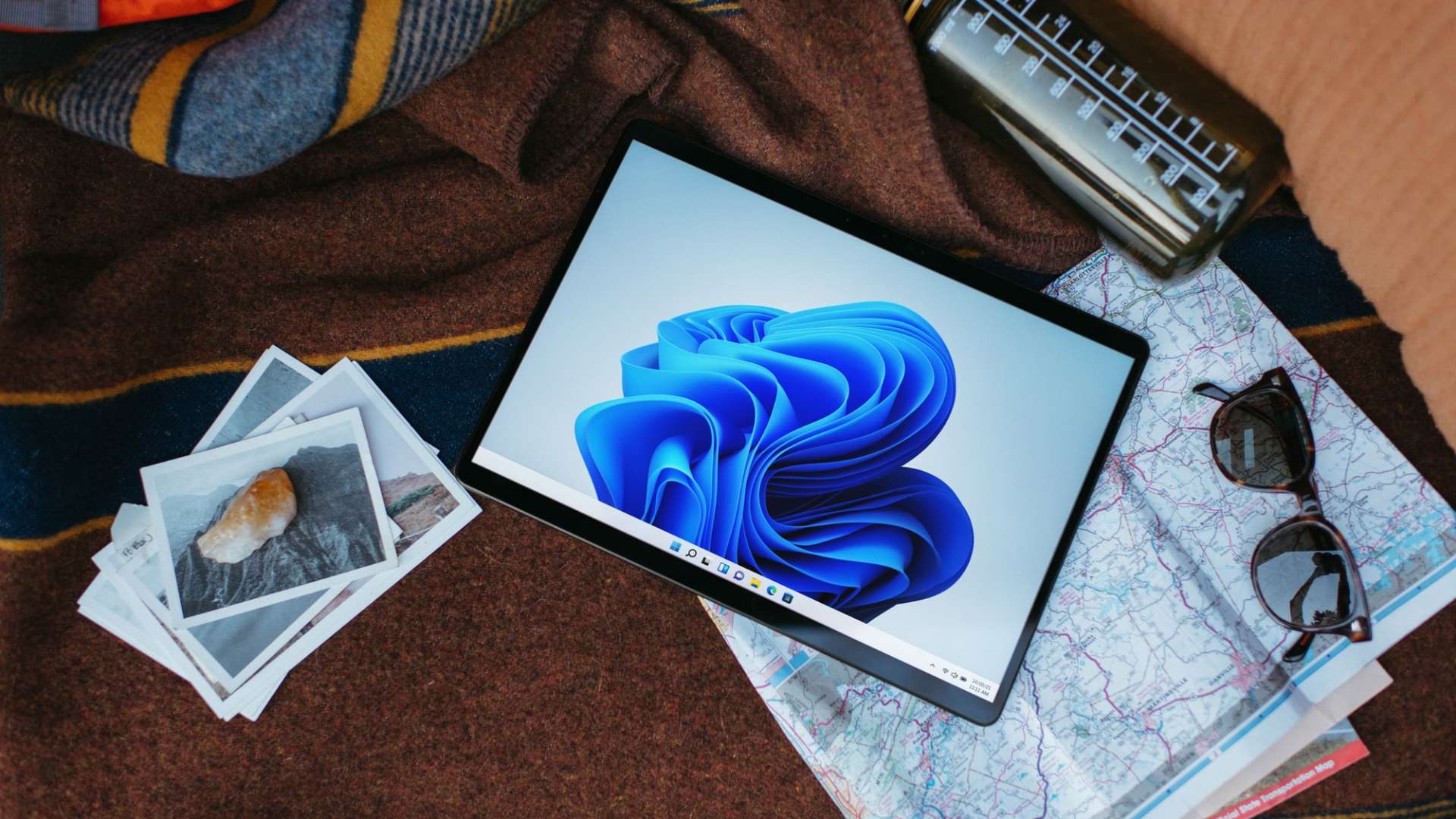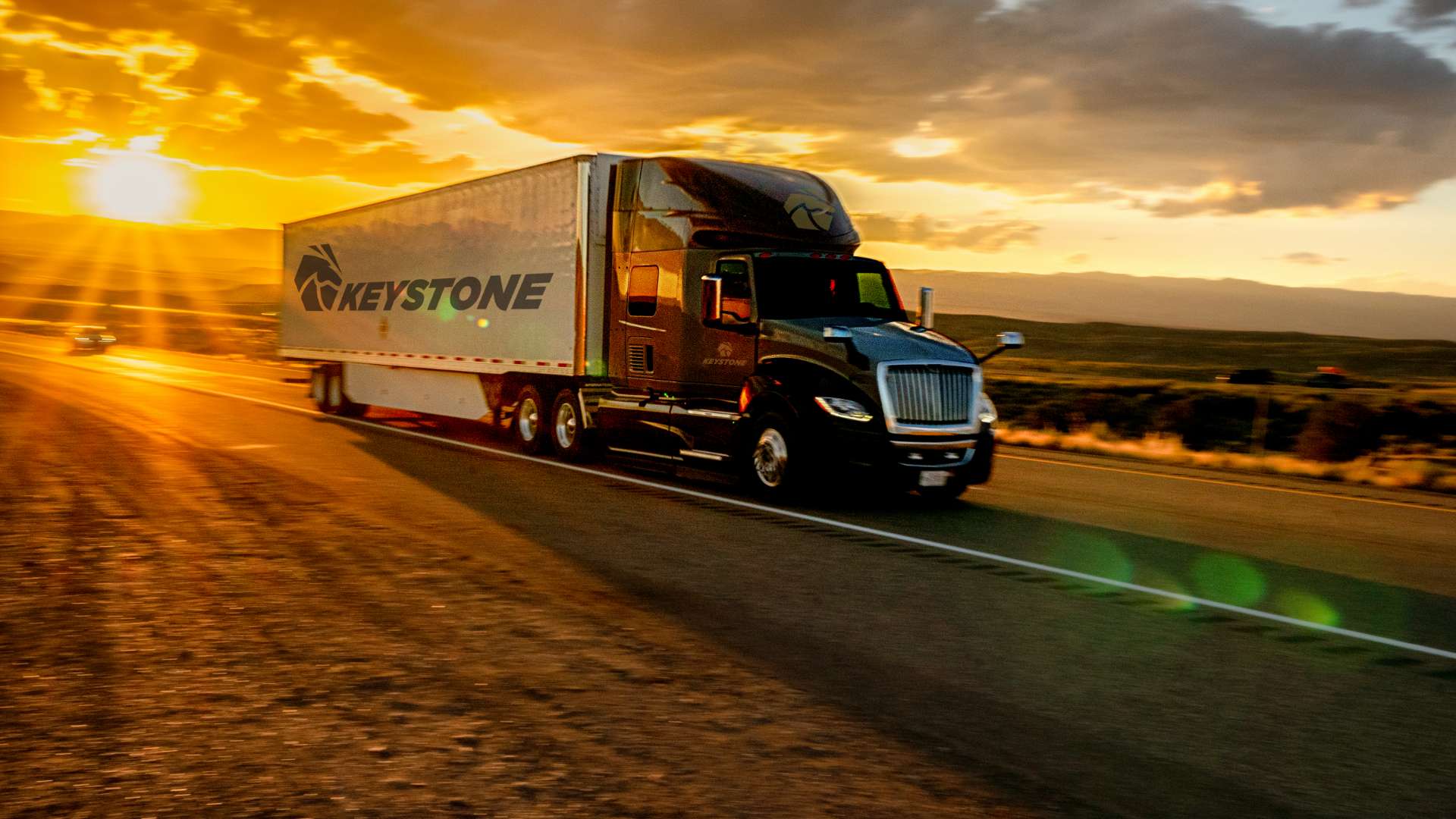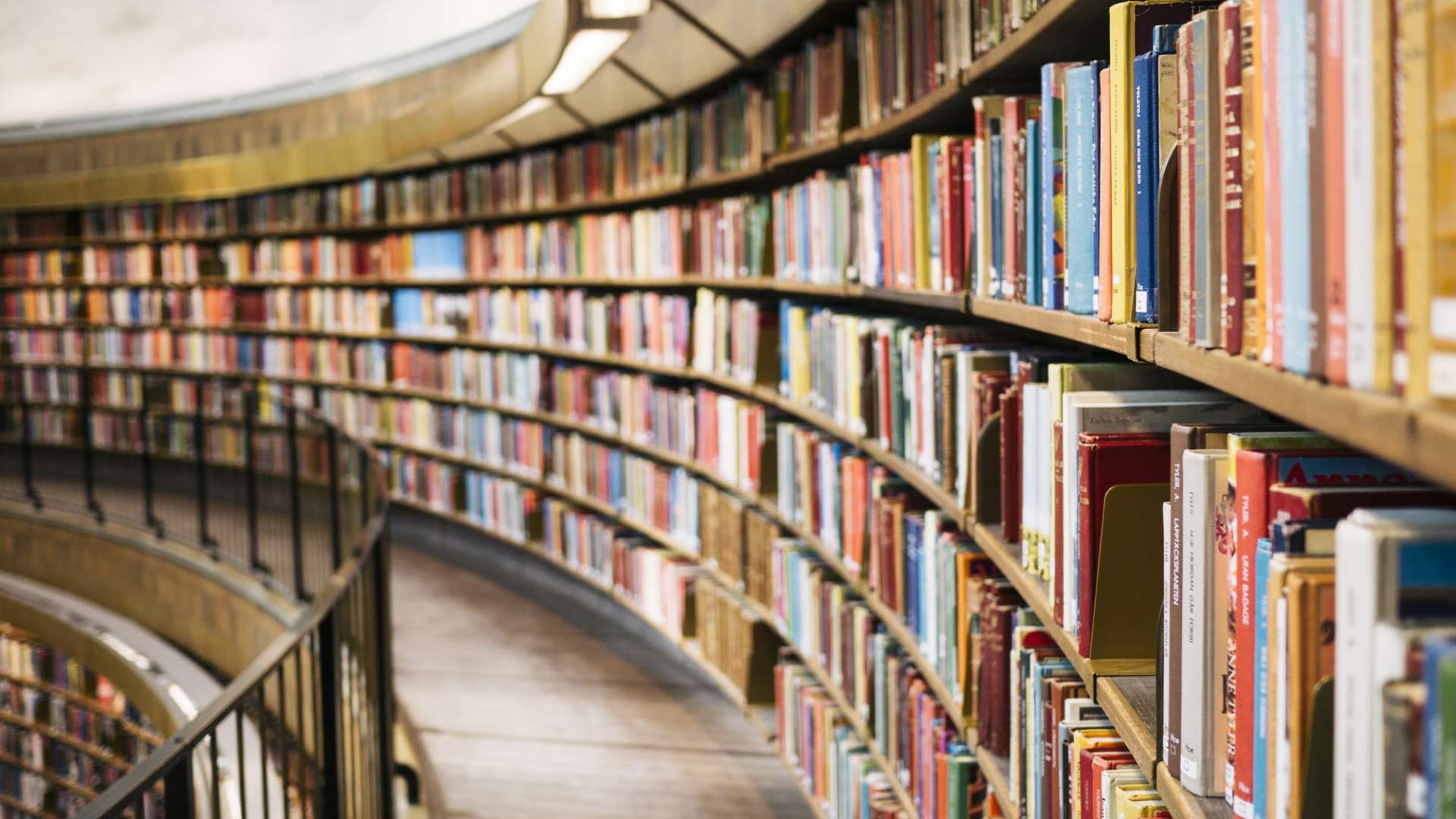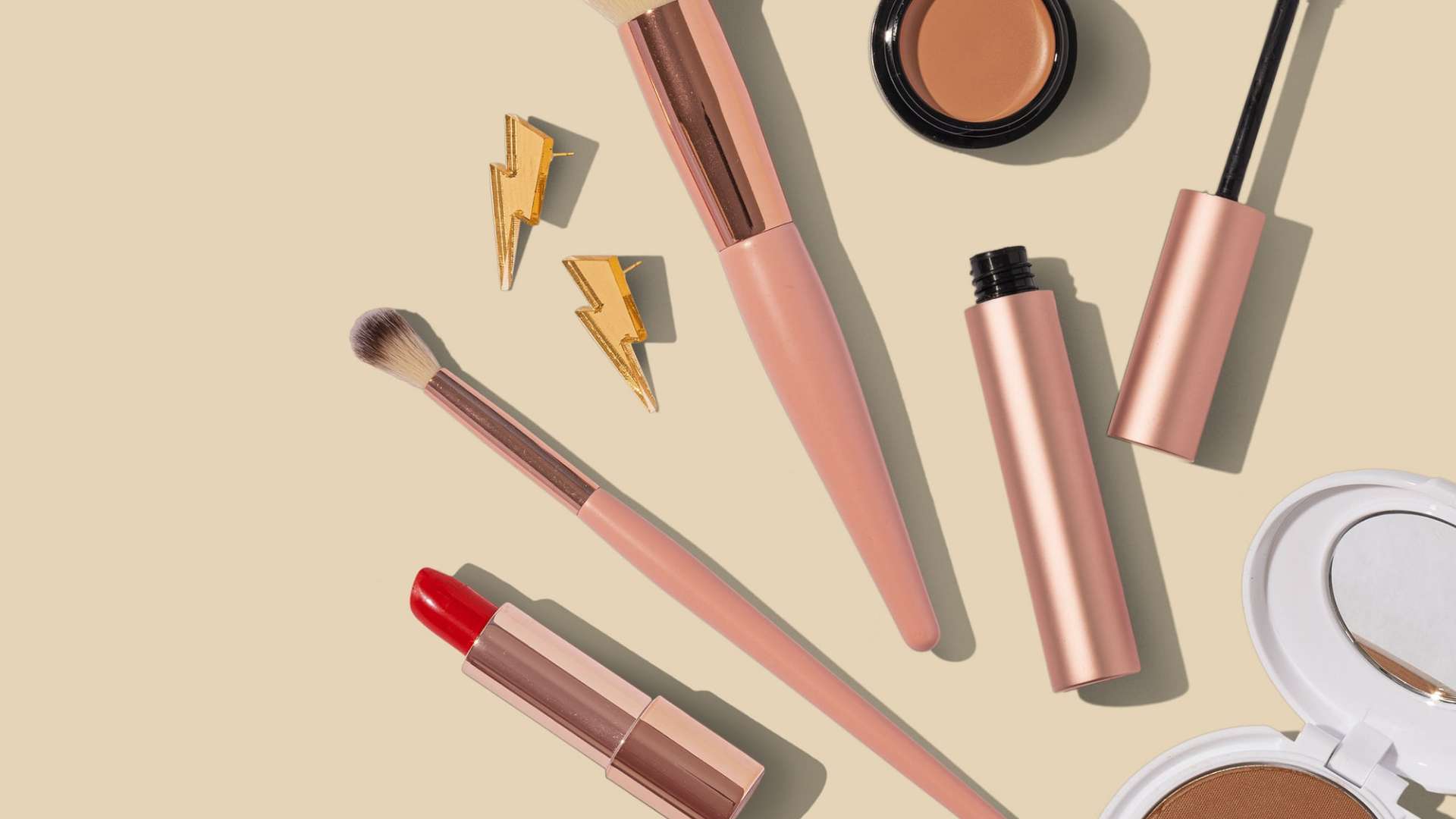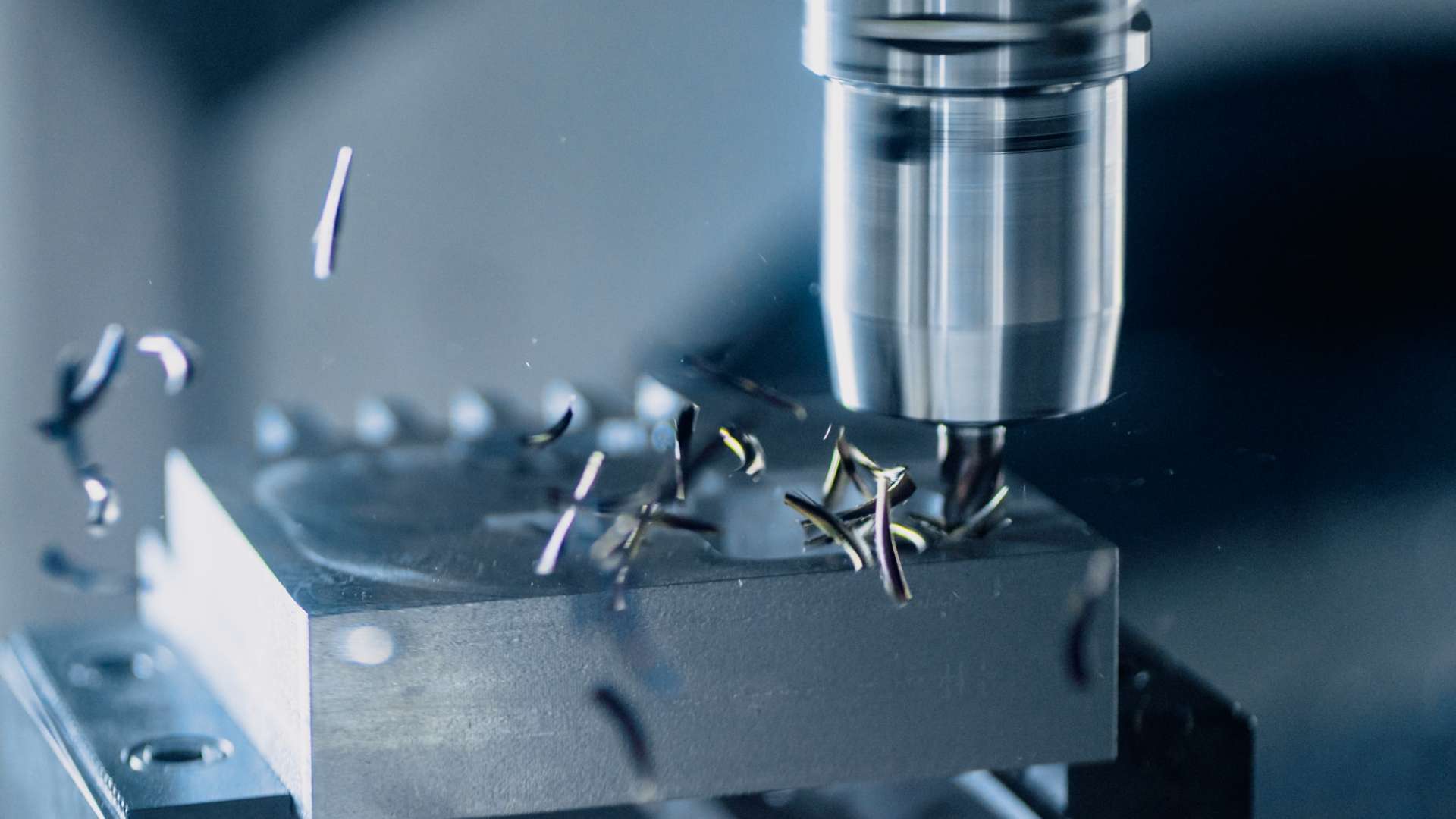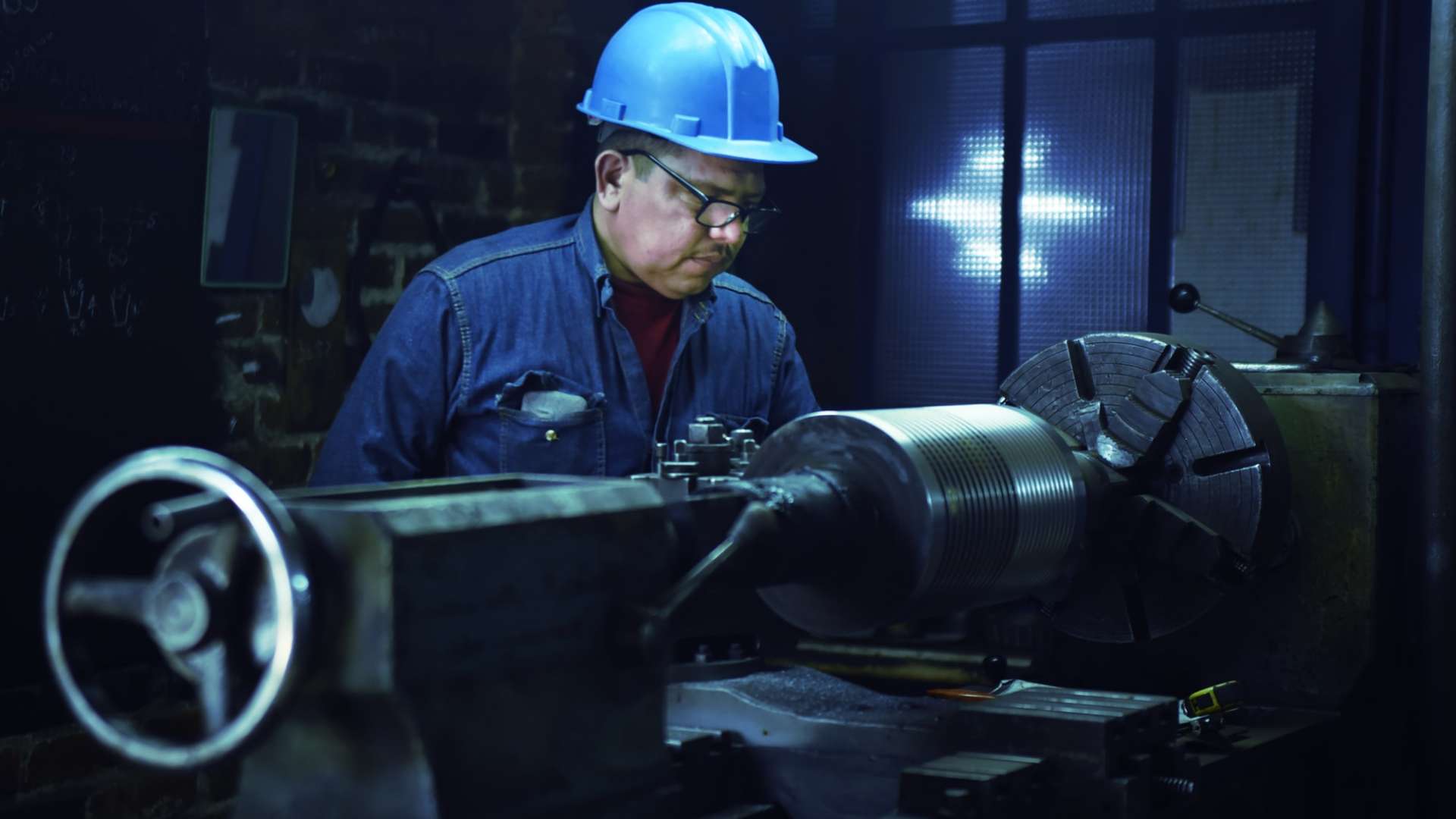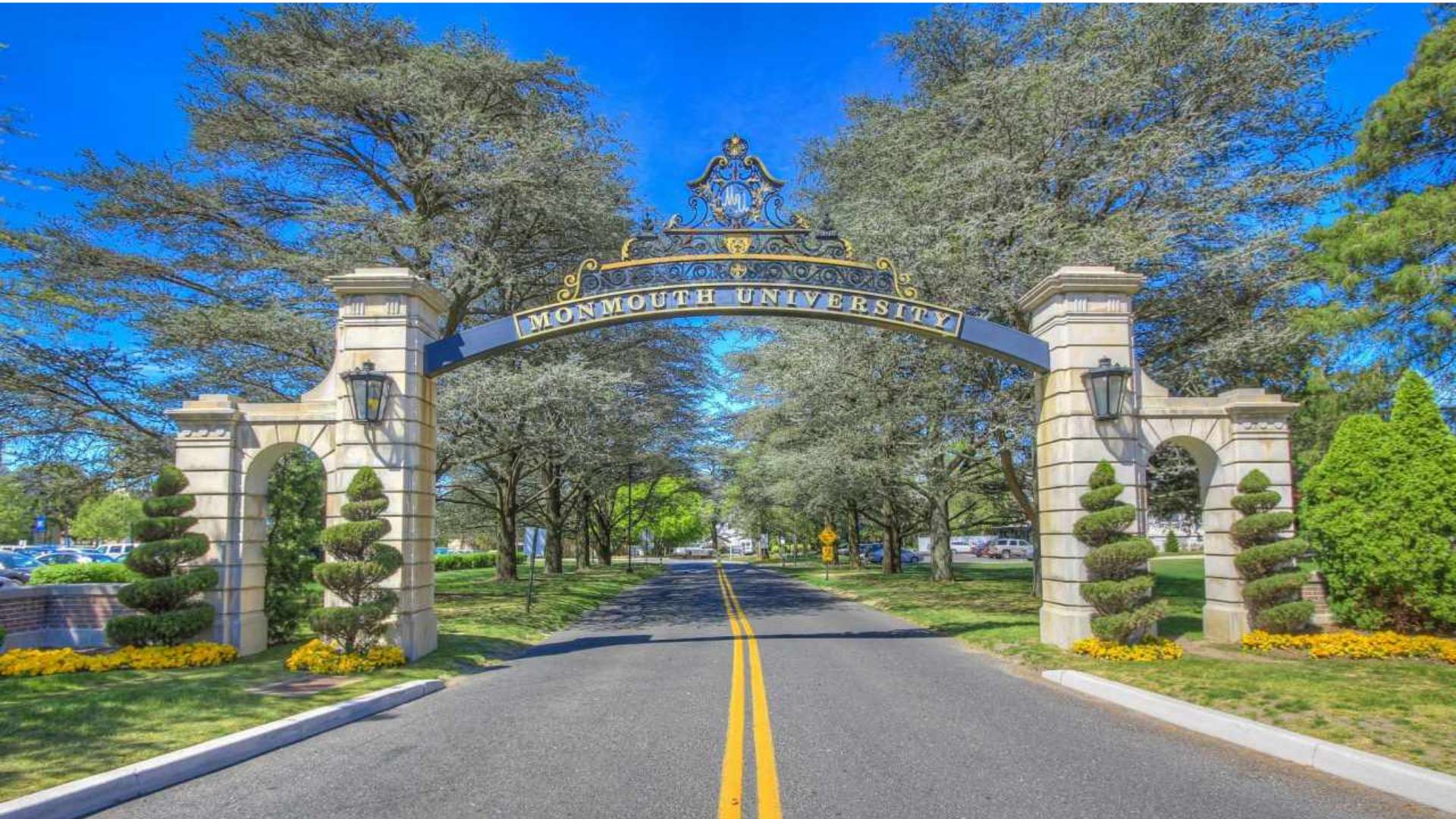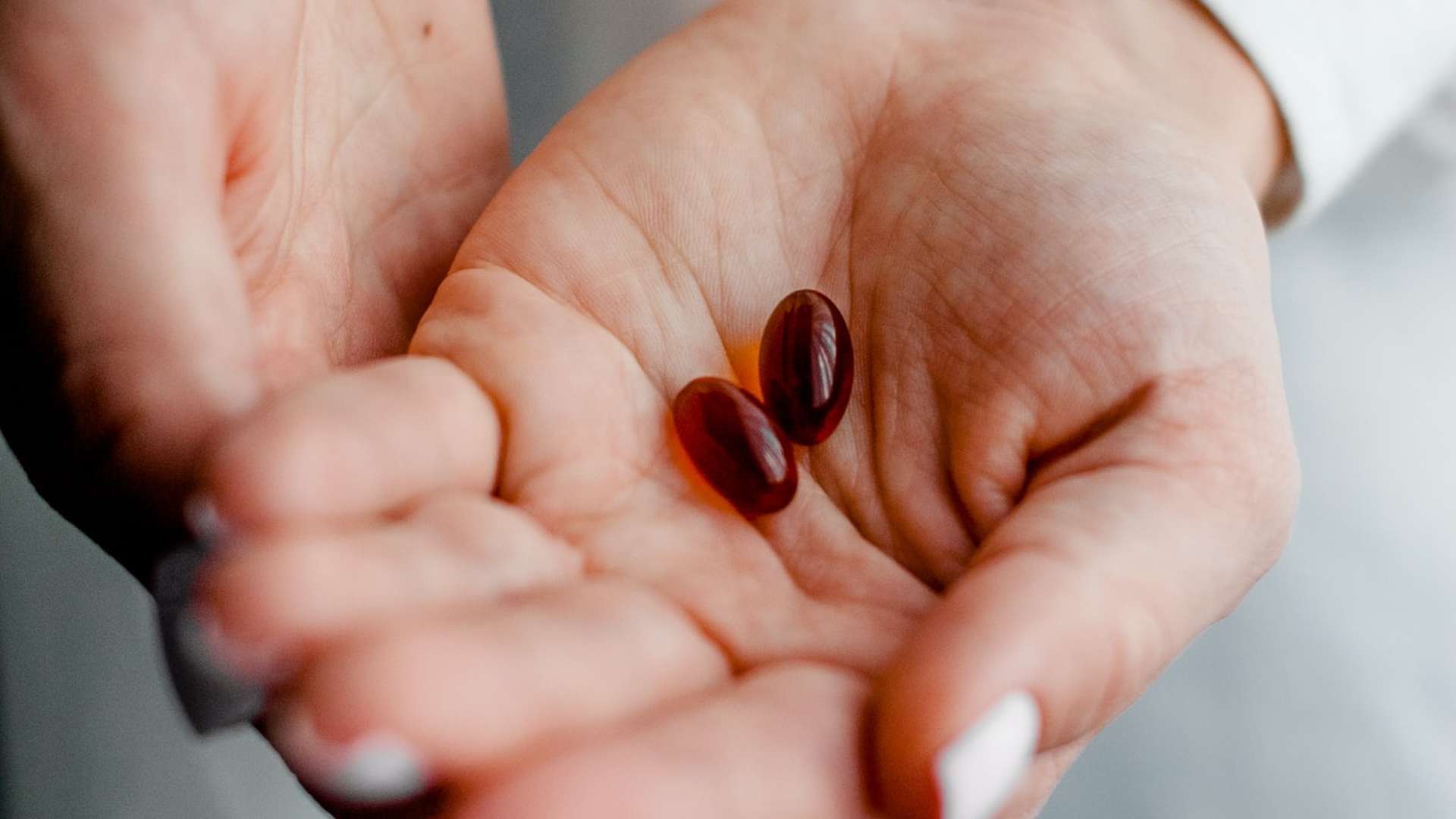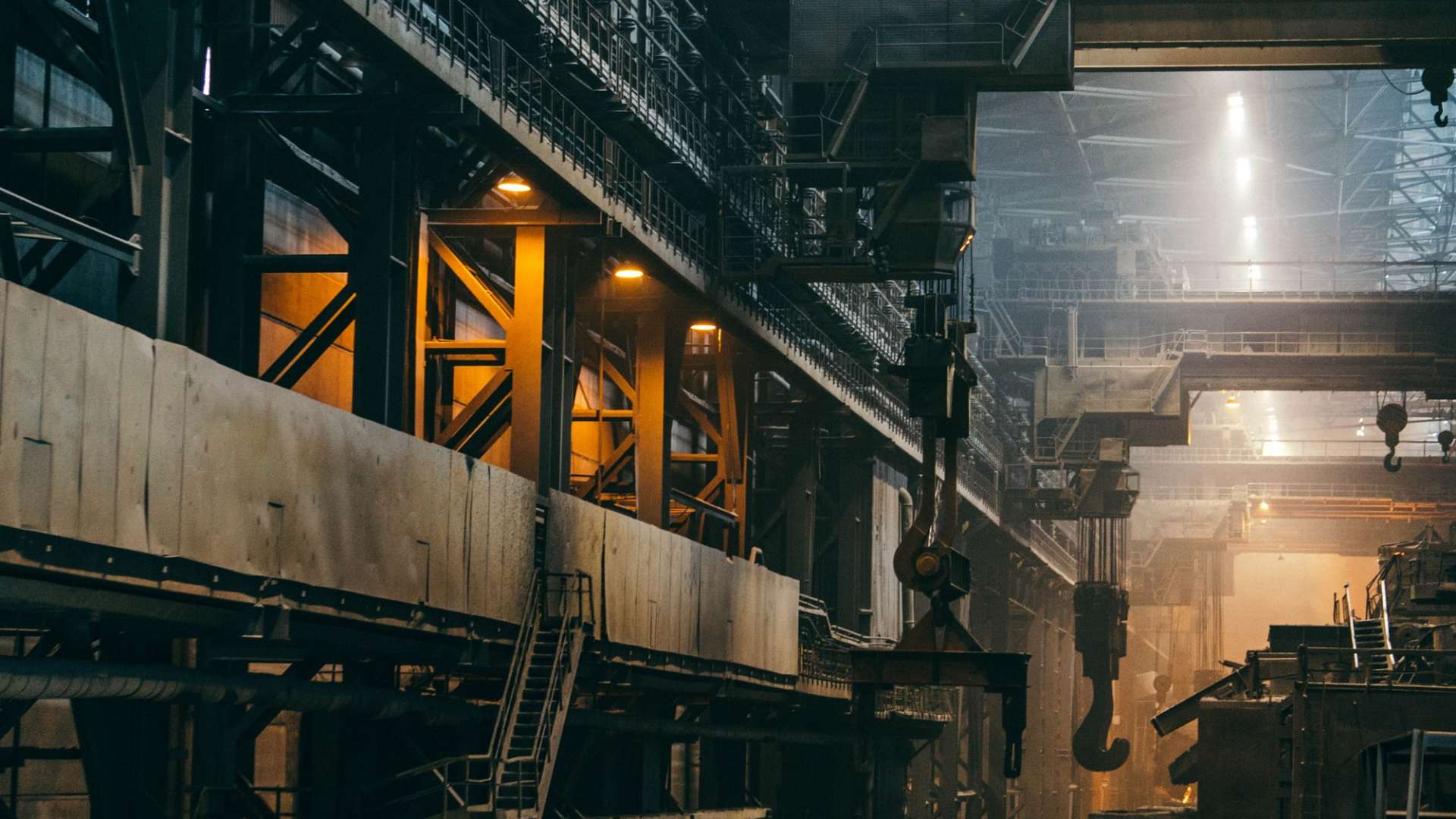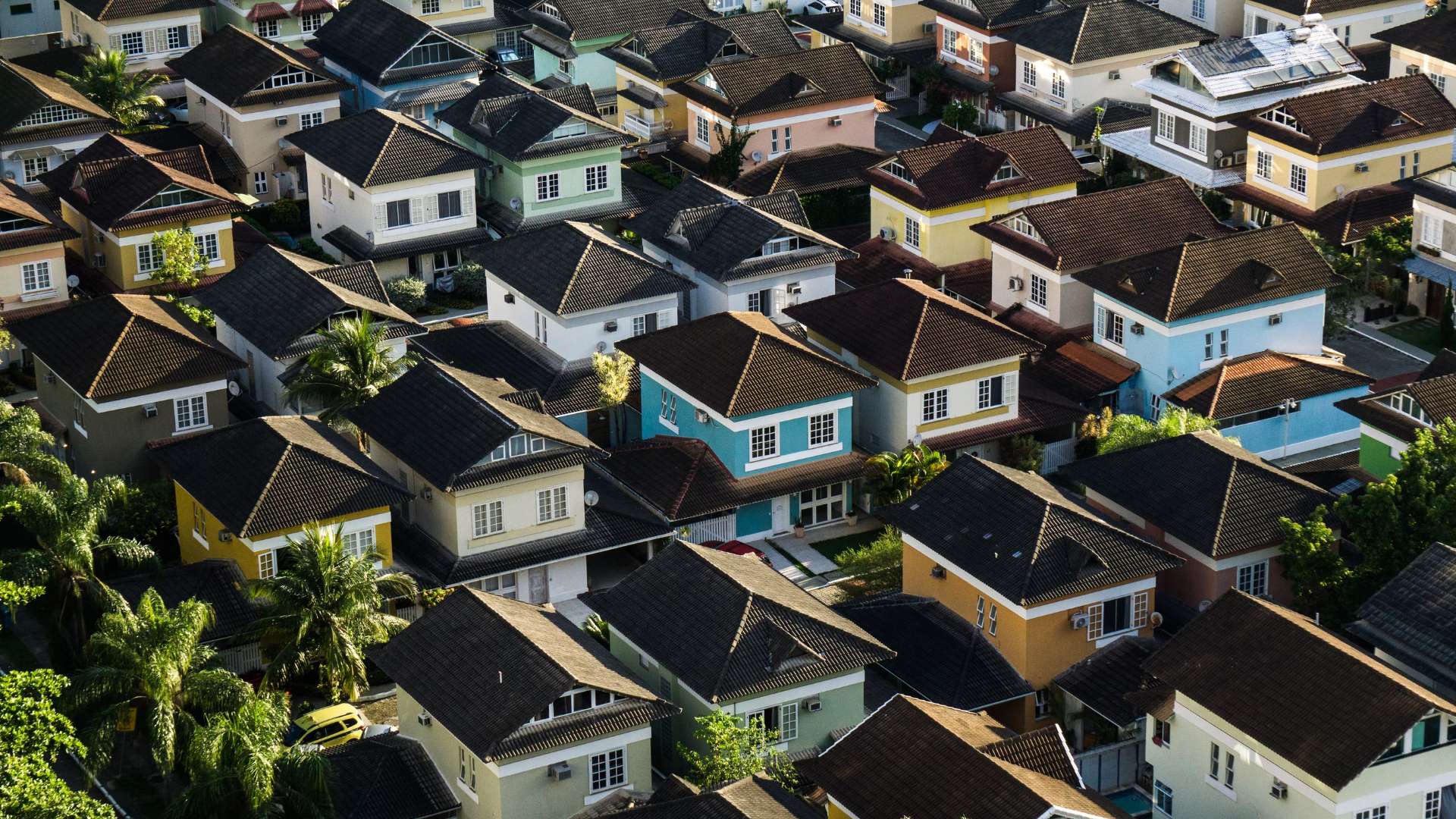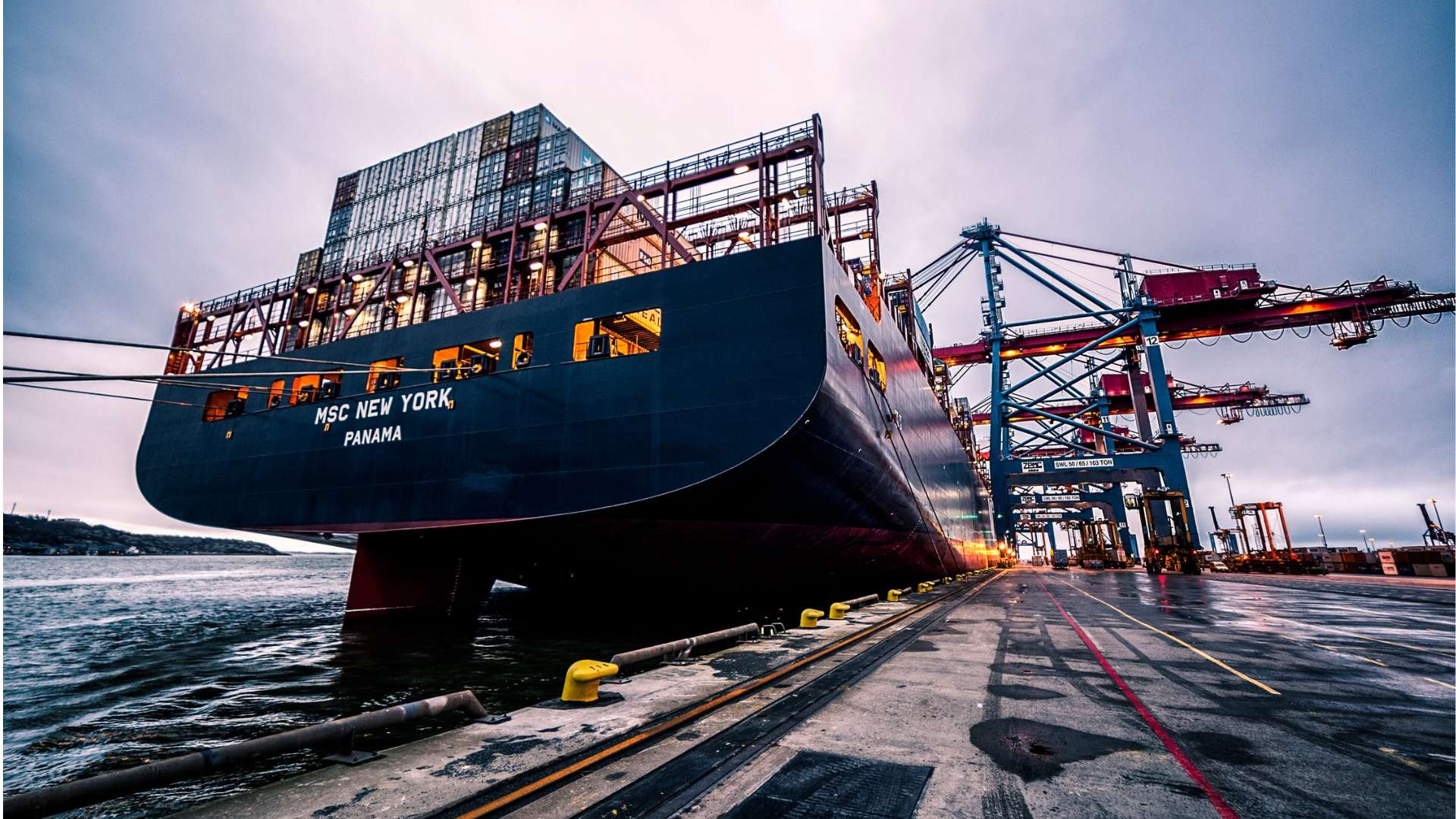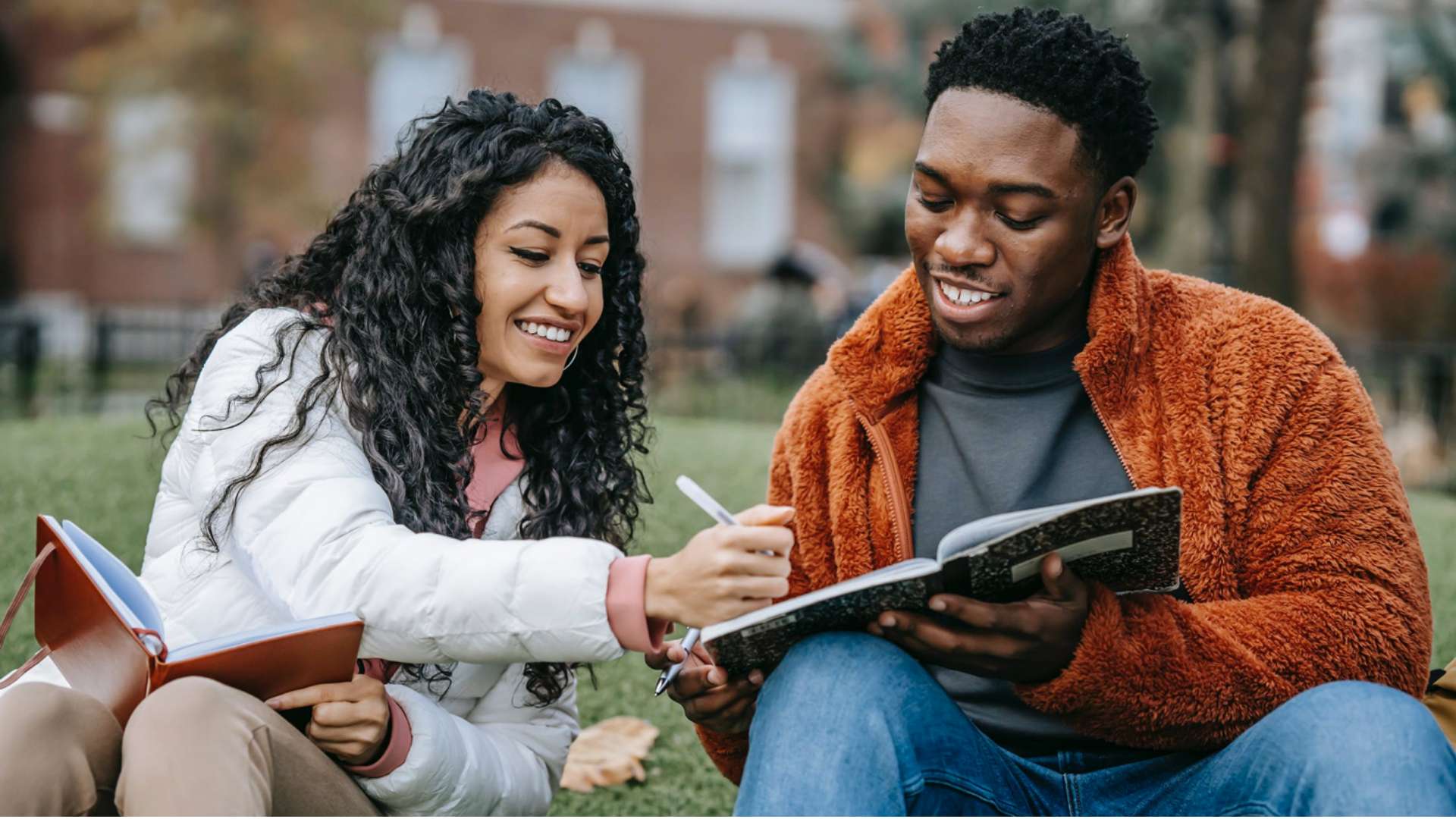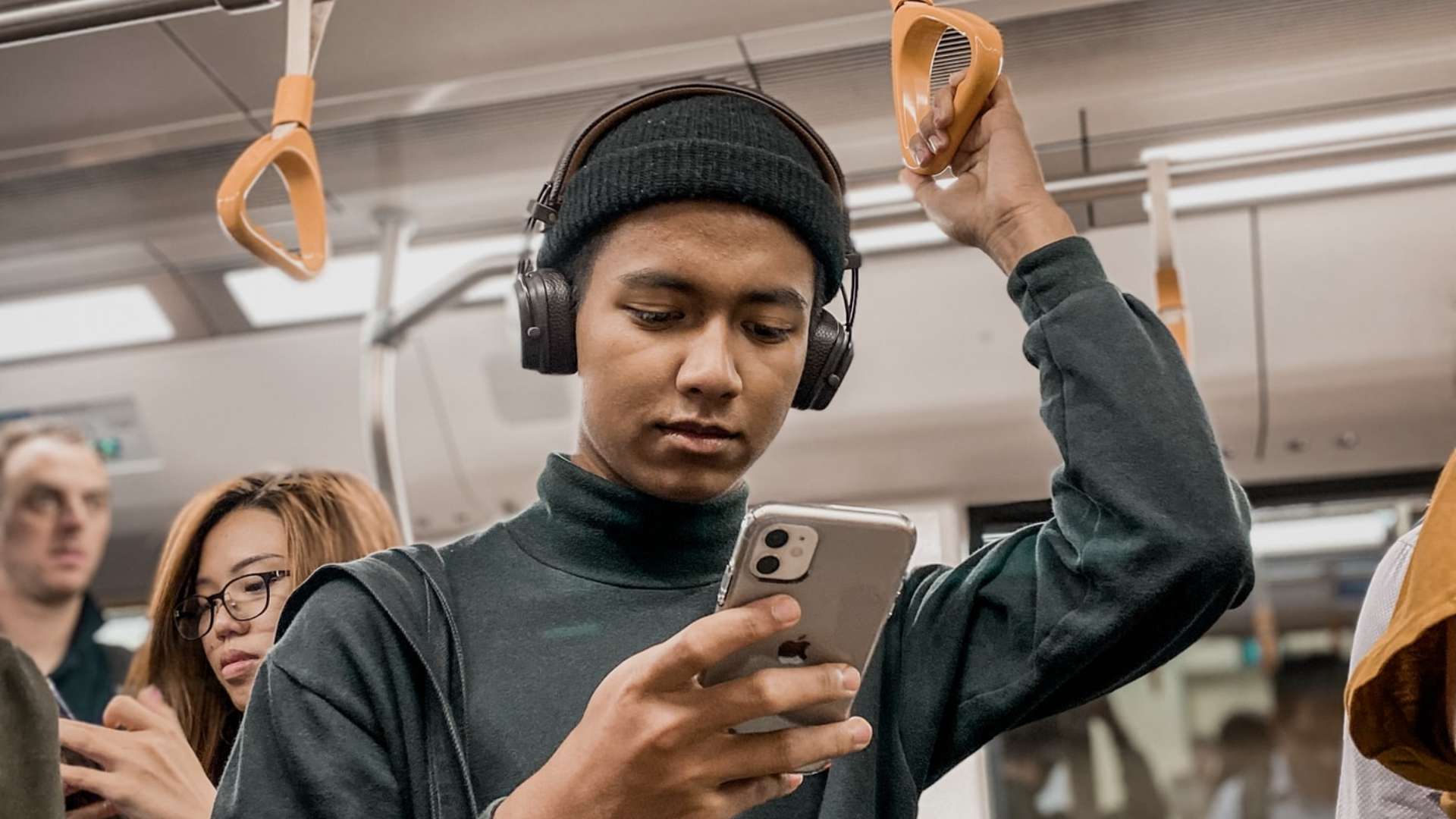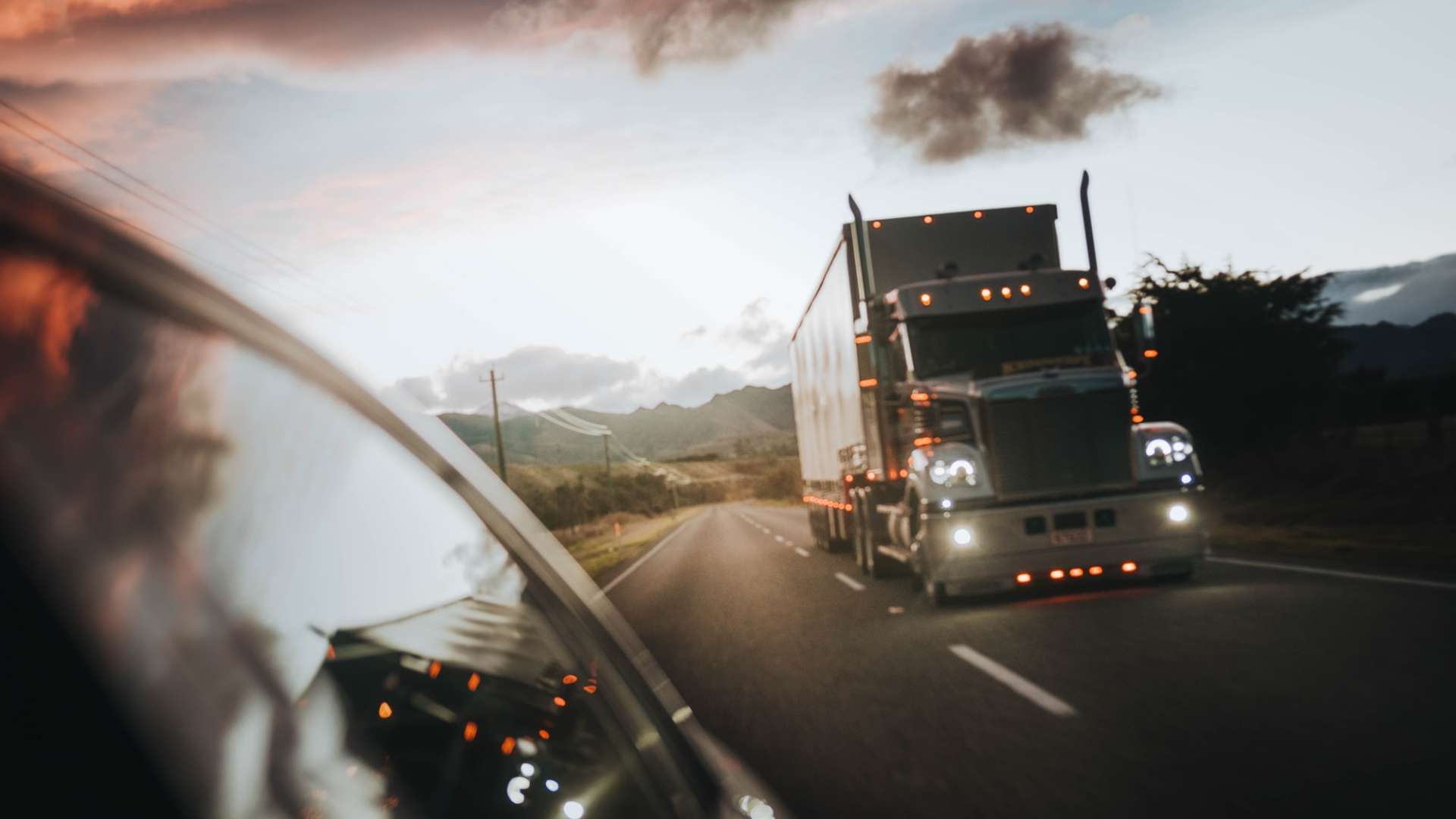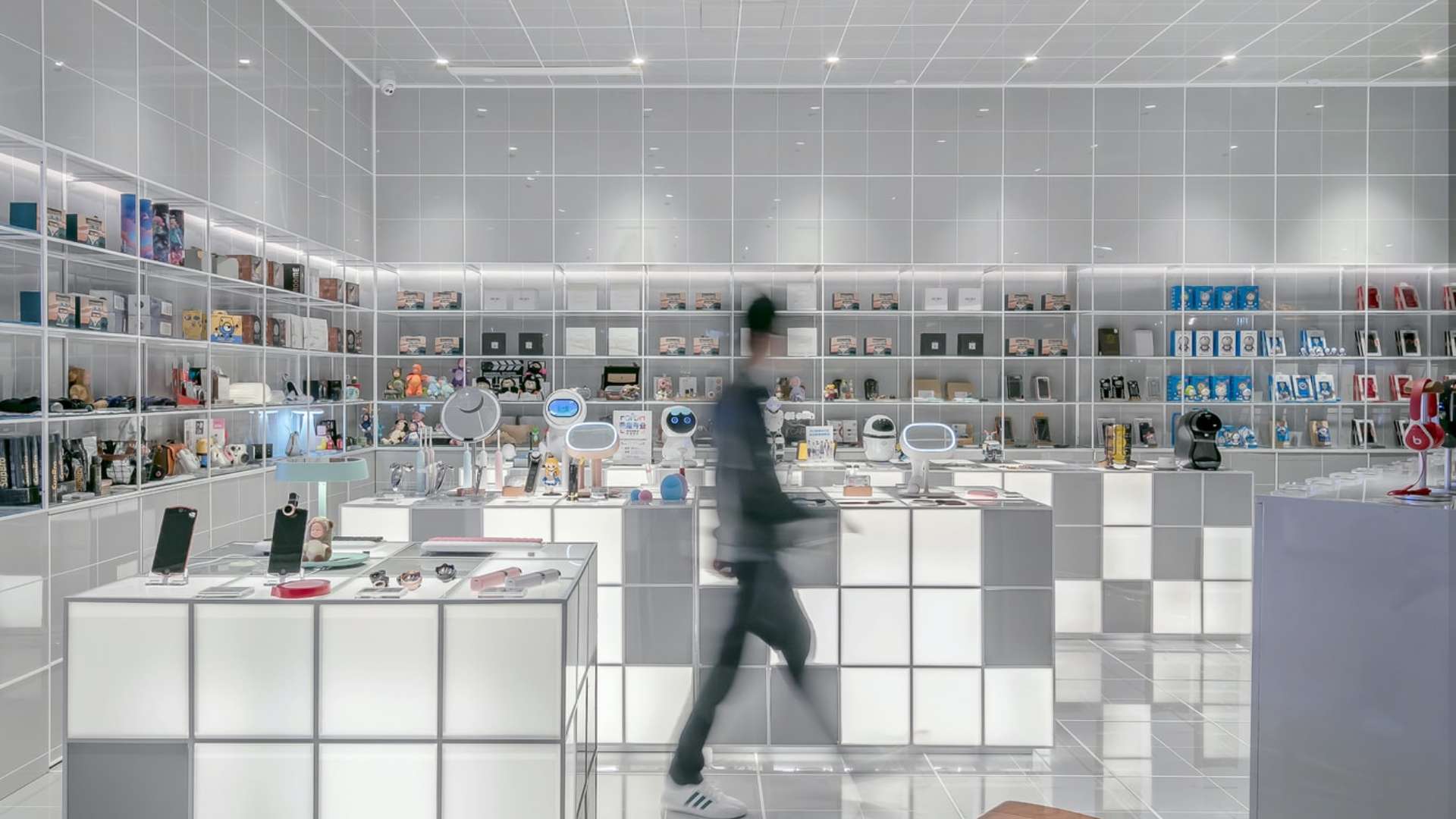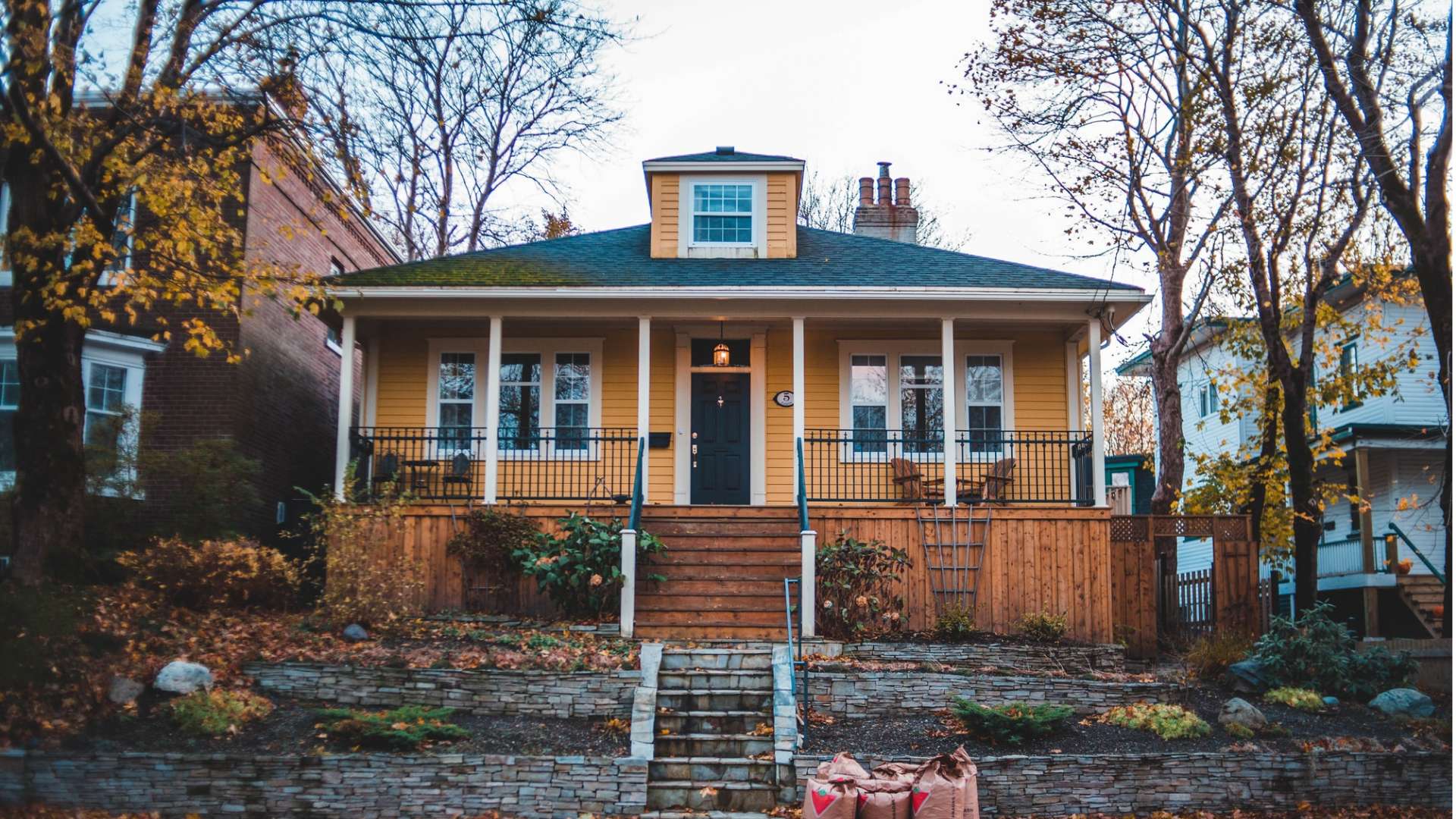 Start creating meaningful & engaging experiences that meet your customers' needs, surpass their expectations & stoke brand loyalty.
We've achieved success with a variety of clients across multiple industries including logistics,
higher education, pharmaceutical and real estate.
Our approach, practices and interactions
are fundamentally about building and improving
to create meaningful and engaging experiences.
Building Experiences
From strategy to UX, design to architecture and analytics, our well-rounded teams are adept in strategy, collaboration, distilling requirements, and crafting experiences with measurable impact.​
​
​
Platform agnostic, our architects can work with or guide you to the best tech-stack for the job – our goal is to craft a structure that's organized and optimized for your needs.​
Connecting with customers
Many brands fail to view all of their physical and digital touchpoints as an ecosystem – causing them to miss the true value of these investments when they are brought into purposeful alignment.
​We are experts at fine-tuning how your teams, website, and marketing communications can come together to drive growth and revenue. Our RevOps team helps customers amplify the value of their marketing, sales, and service efforts with best-in-class CRM implementations.
Services
Launching a new product into the market, completing an overdue brand refresh, implementing a new CMS for easy authoring, extending reach through an integrated marketing campaign – we help you actualize the moves you need to make to stay competitive and grow your business.
Our tech and platform partnerships help us take you where you want to go faster and with greater access to service and support.
We continue to evolve our services to provide our clients more opportunity to become experience-centric.