Partner Story
Helping a new generation of savers gain their financial independence through Flo
We are all familiar with the traditional financial advisor stereotype – focused on filling their pockets ahead of their client's best interests.
Flo is a fintech start-up on a mission to dispel this stigma and empower financial advisors and their clients to
get on the same side of the table.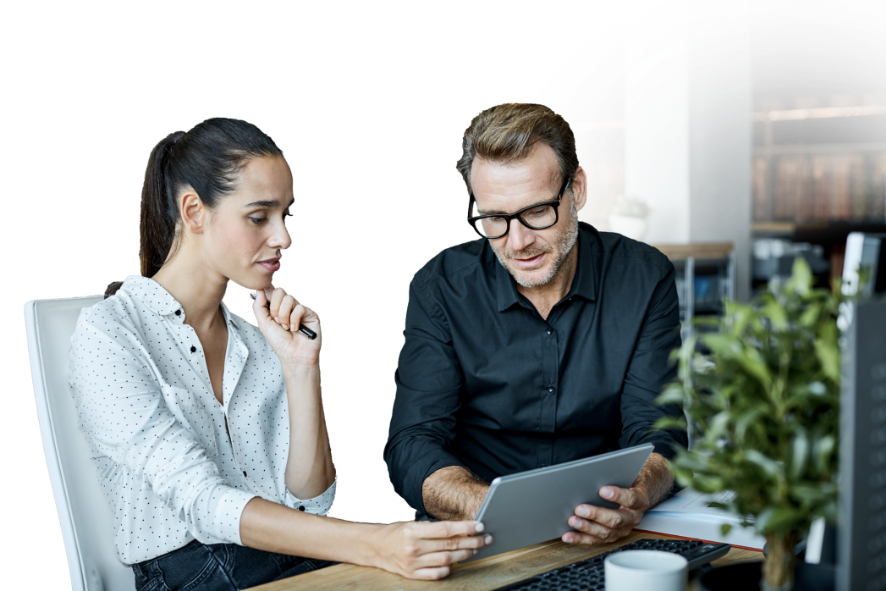 01
Completely confident in their product vision and proven financial-freedom methodology, the Flo team recognized that they were limited only in identifying the concrete steps needed to get this vision into the hands of advisors and their clients.
Through collaborative design sprints, we were able to quickly take their ideas and form a working prototype. We identified the features and flows essential for their customers' ideal experiences.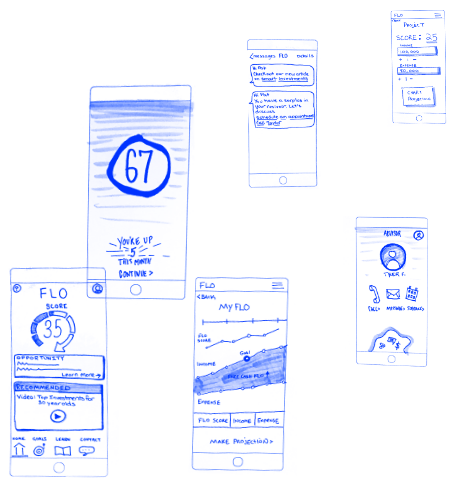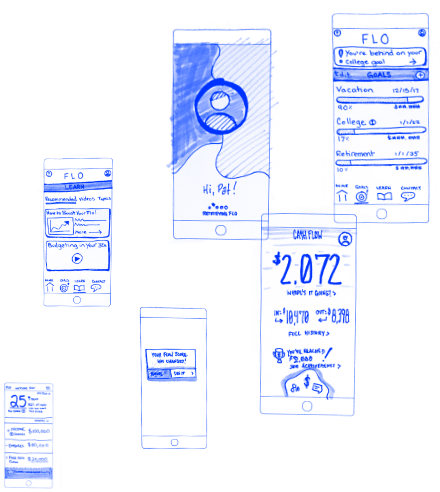 We crafted user personas to ensure the product would serve the needs and goals of their key audiences. The functional prototype allowed for concept testing to identify experience gaps, and lead to a roadmap of future enhancements, and importantly, allowed the startup group to secure the funding needed to launch the MVP Flo experience.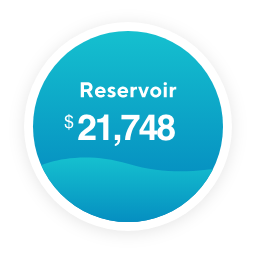 02
With the ability to move forward into development, we started the brand positioning, identity, and go-to-market strategy in earnest.
Born out of the need to help customers rethink their relationship to savings, we crafted a visual language to communicate the flow of cash, spending, investments, and savings reserves resulting in a design system that facilitates connection between advisors and their clients and between clients and their finances.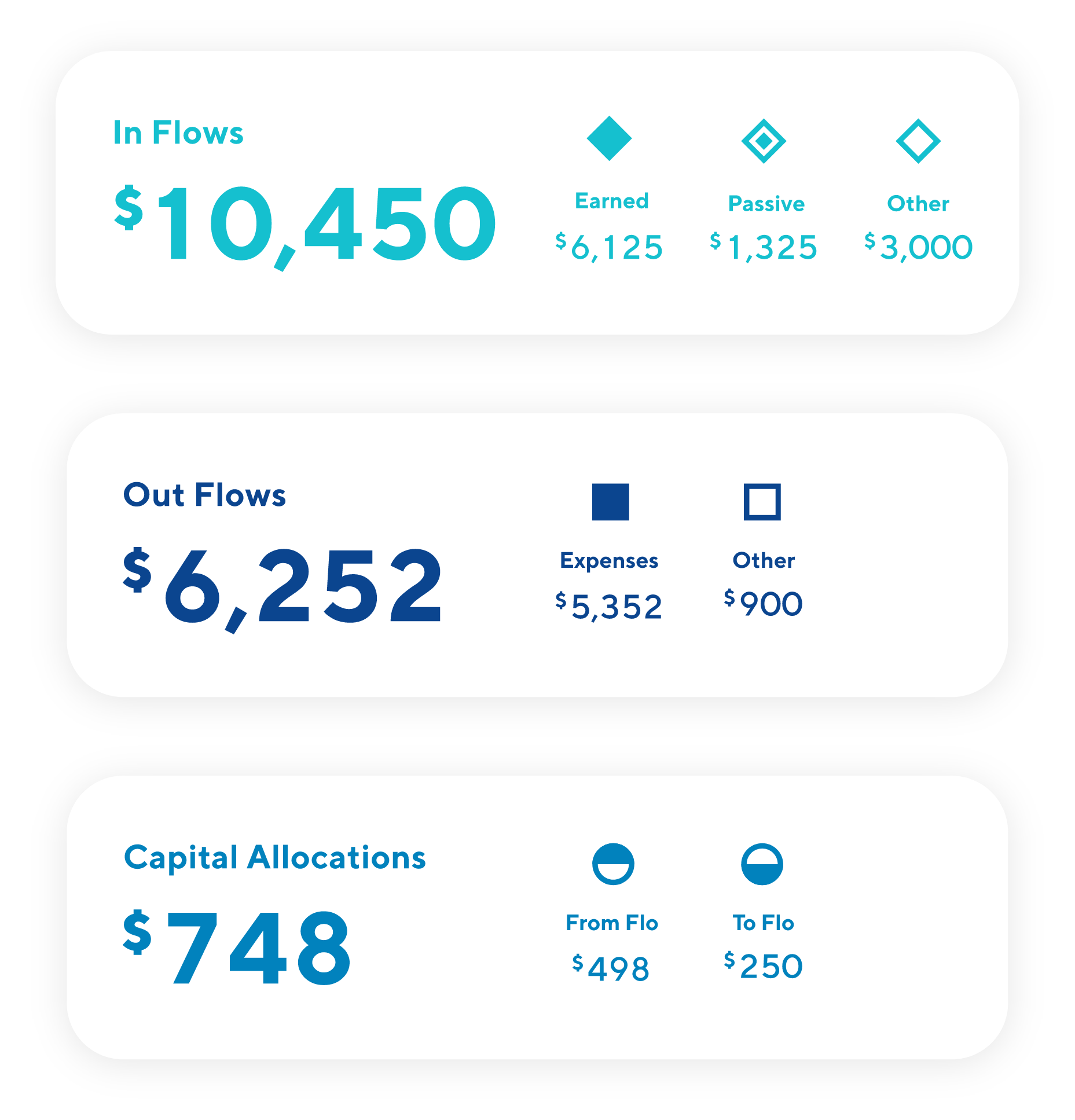 So how do we create a society of better savers?
03
Our team built out the web application for financial advisors and accompanying mobile app for their clients.
Our usability testing validated user adoption and we produced the needed materials for onboarding and marketing to the advisor audience in preparation for their pilot launch.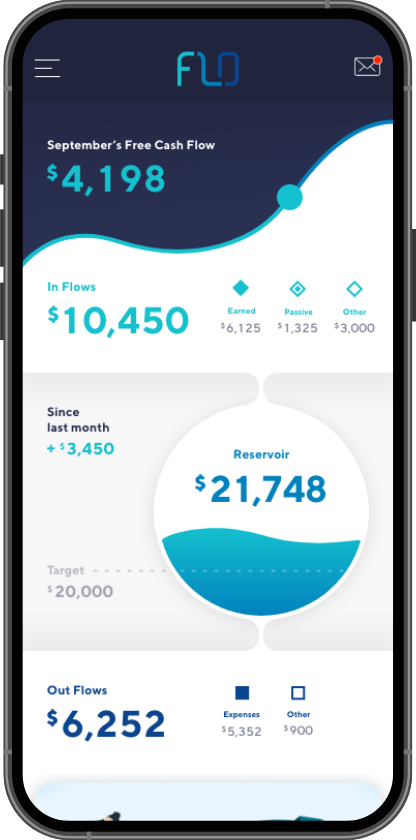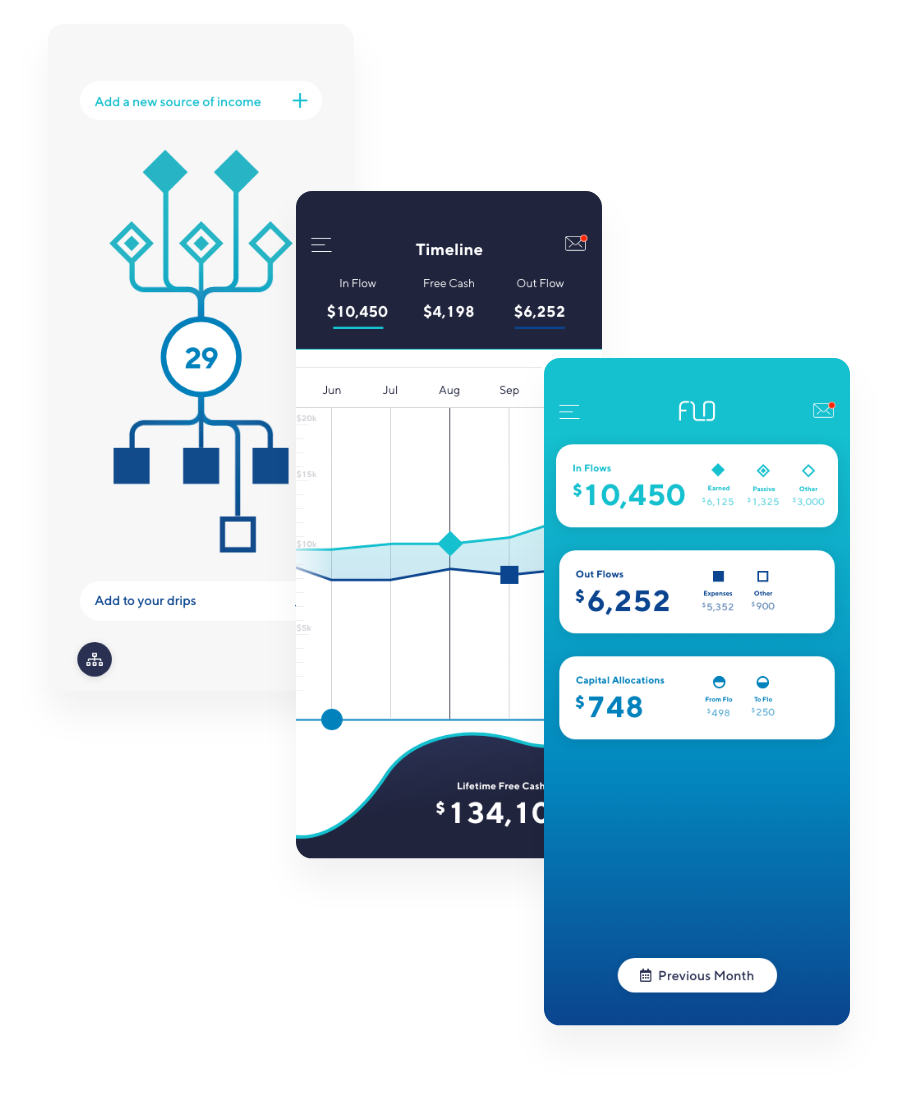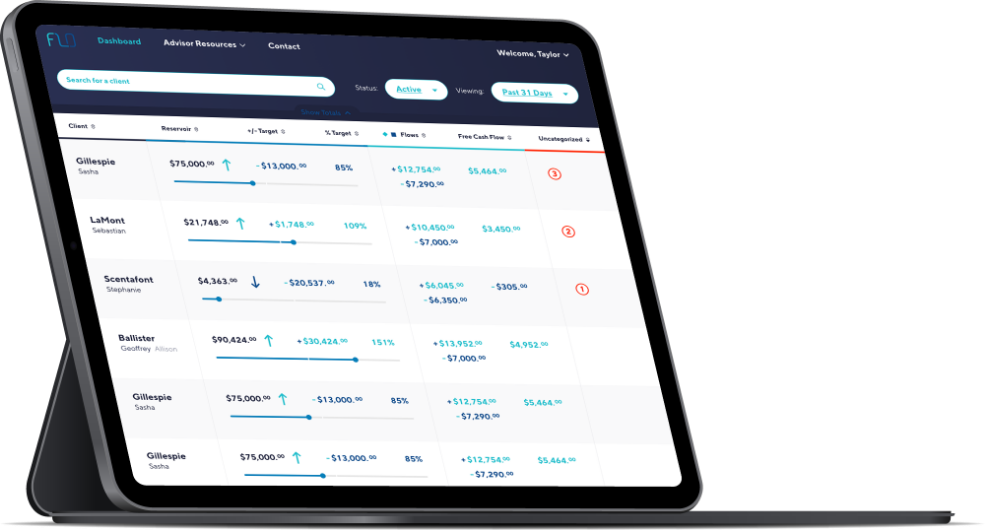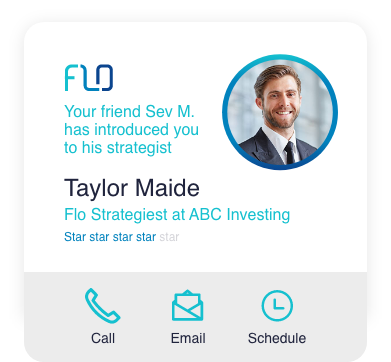 The efforts of this 18 month journey have continued to pay off, earning Flo a second round of funding to continue to build out this one-of-a-kind financial independence actualization app.