Ready for ABM?
Although most enterprise-size B2B organizations have adopted account-based marketing (ABM), many mid-enterprise B2B companies are just getting started. If you're looking to expand your lead/demand gen initiatives, overlaying an ABM program is the ideal way to start.

DefinedLogic has the expertise to work with you to develop an ABM program that meets your goals and starts you down the path to creating a full lifecycle, account-based, experience journey.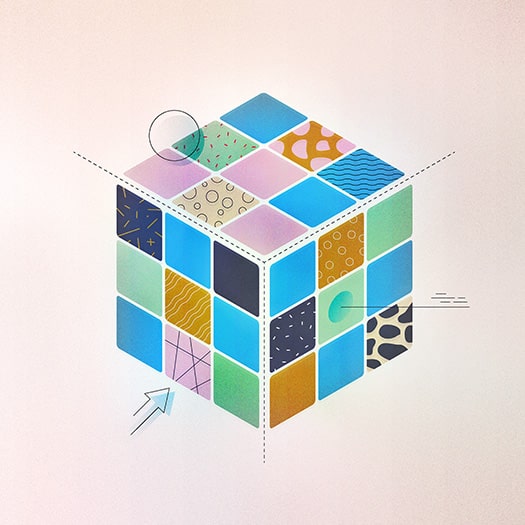 Our Account-Based Marketing & Experience Offering
We collaborate with you to set a framework for ABM within the context of your overall desired outcomes for Marketing, Sales and Rev Ops. We then develop ABM experience campaigns, create content and provide a managed service for ongoing campaign management.
ABM Framework
We start with the critical step of setting the foundation for account-based focused growth.
Create an ABM strategy (full on or "ABM Lite")
Define the ideal-customer profile(s)
Highlight the buying committee
Onboard an ABM platform or other MarTech, as needed
Recommend content and web experiences
Set measurable ABM KPIs & metrics
Develop an ABM roadmap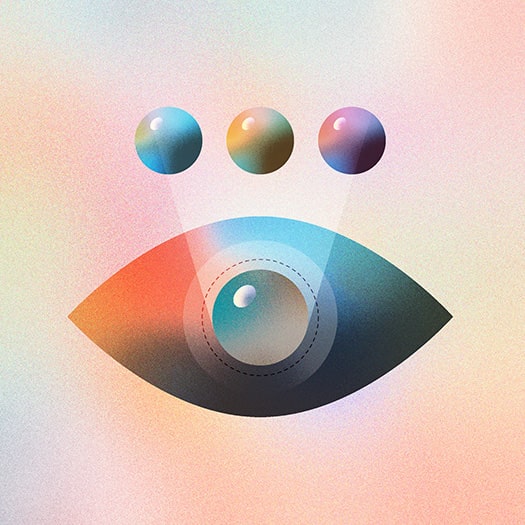 ABM Campaign Development & Management
Once the foundation is set, we develop, launch and manage campaigns for you.
Campaign definition & target account selection
Focus on intent-based, higher propensity targeting for quick wins
Leverage ICP, select target accounts, buying/influencers, contacts
Develop relevant, personalized messaging, creative, CTAs, digital ads, landing pages & content
Build campaigns in ABM platform leveraging playbooks for target accounts, retargeting, future intent targets & CRM contact targeting
Establish KPI/ABM campaign metric reporting
If your B2B offering includes harder-to-sell products and services, involves complex sales process and a high number of decision-makers, leveraging an account-based program will yield significant benefits. Beyond aligning sales and marketing upfront, you'll facilitate developing relationships with high-value, high-propensity accounts, shortening sales cycles and increasing ROI.
Whether you're ready for full ABM or "ABM Lite", we're here to help.