Leading up to our 20th anniversary - we reflected on those things that define who we are as a company and the values we hold most dear. This culminated in a fresh approach to our brand - leading us to a more authentic expression of our passion for the creative, collaborative and technical work we engage in with our clients.
We help many clients understand what they're capable of - making real for them ideas that once felt impossible and success that felt unreachable. What sets us apart from the pack is our ability to envision a big future, craft a plan to get there and realize wins along the way. We live in a constant state of balance between possibilities and realities – guiding our clients to the outcome that will be the most successful and impactful.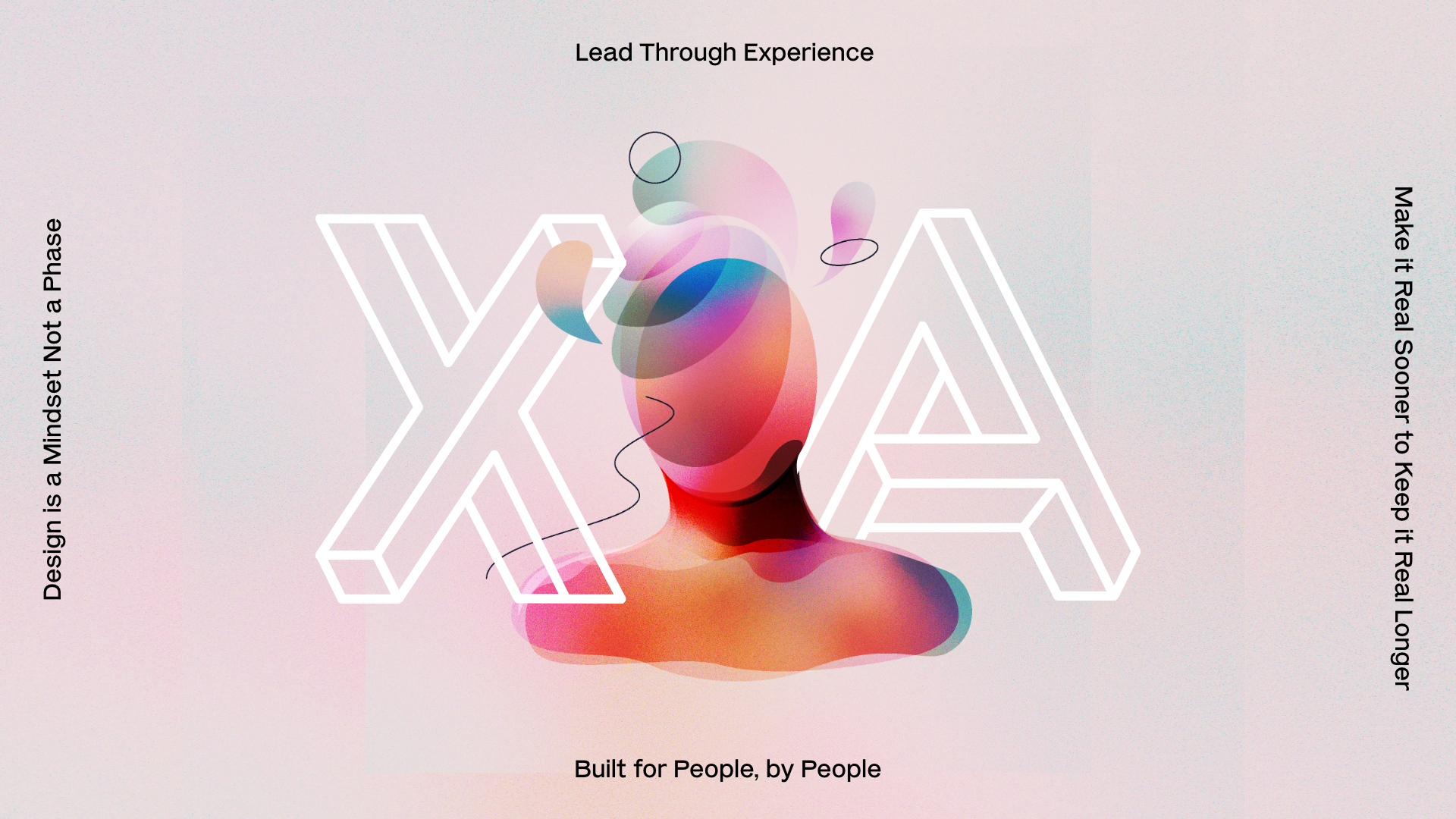 This leads us to our next 20 years, and why we are asking you to Define the Possible with us. Possible ideas. Possible experiences. Possible successes. Our new brand is an invitation to picture yourself in that happy end state after exploring options, making choices and launching something new. We want to dream big alongside you, while guiding you towards the solutions that best serve your goals.
To support this, we needed a visual identity that pointed towards possibility. We were inspired by this quote from M.C. Escher, which (like his work) expresses what it's like to live between the possible and impossible: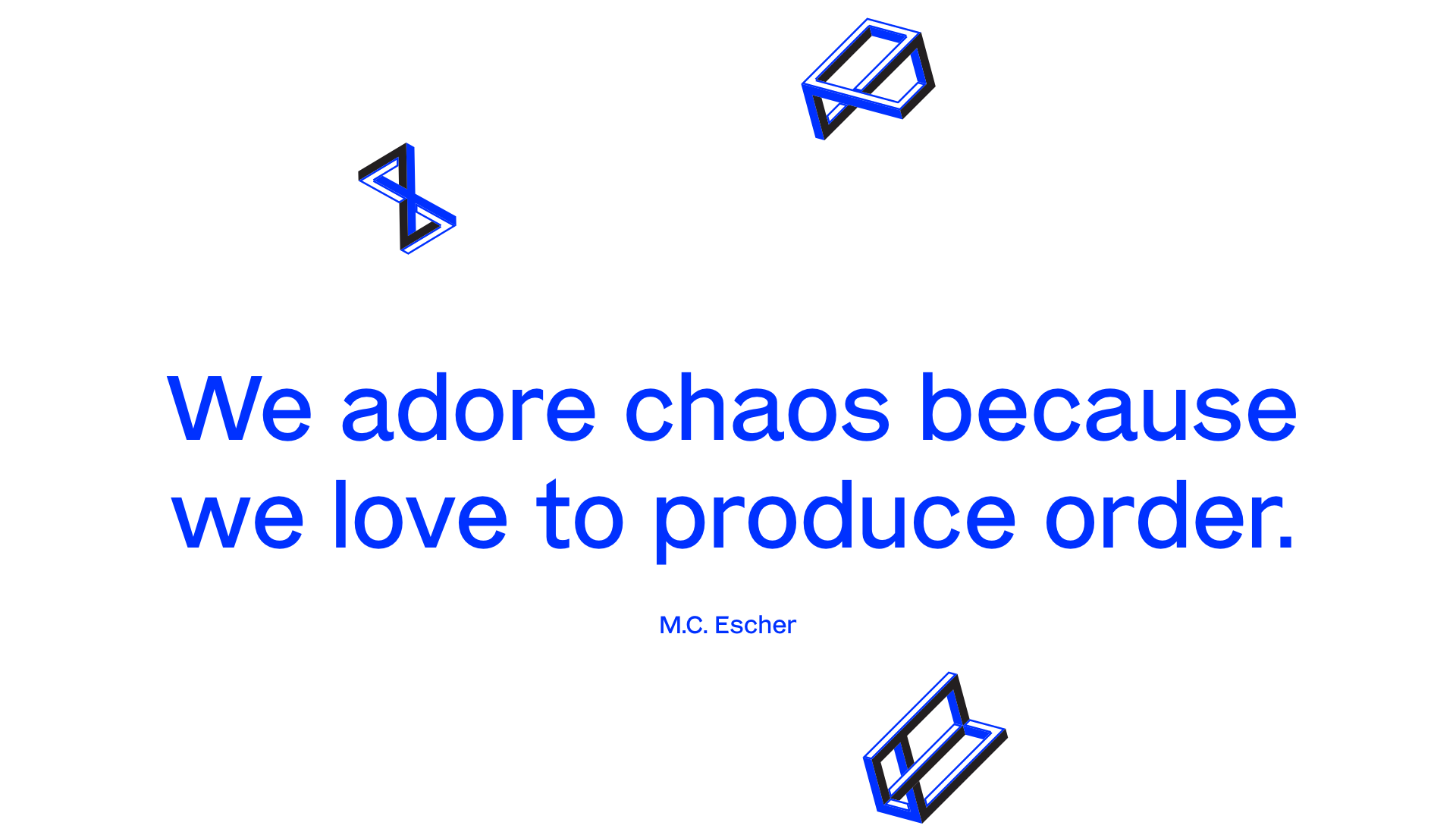 Out of this idea came a refreshed face for DefinedLogic - one that we can proudly stand with.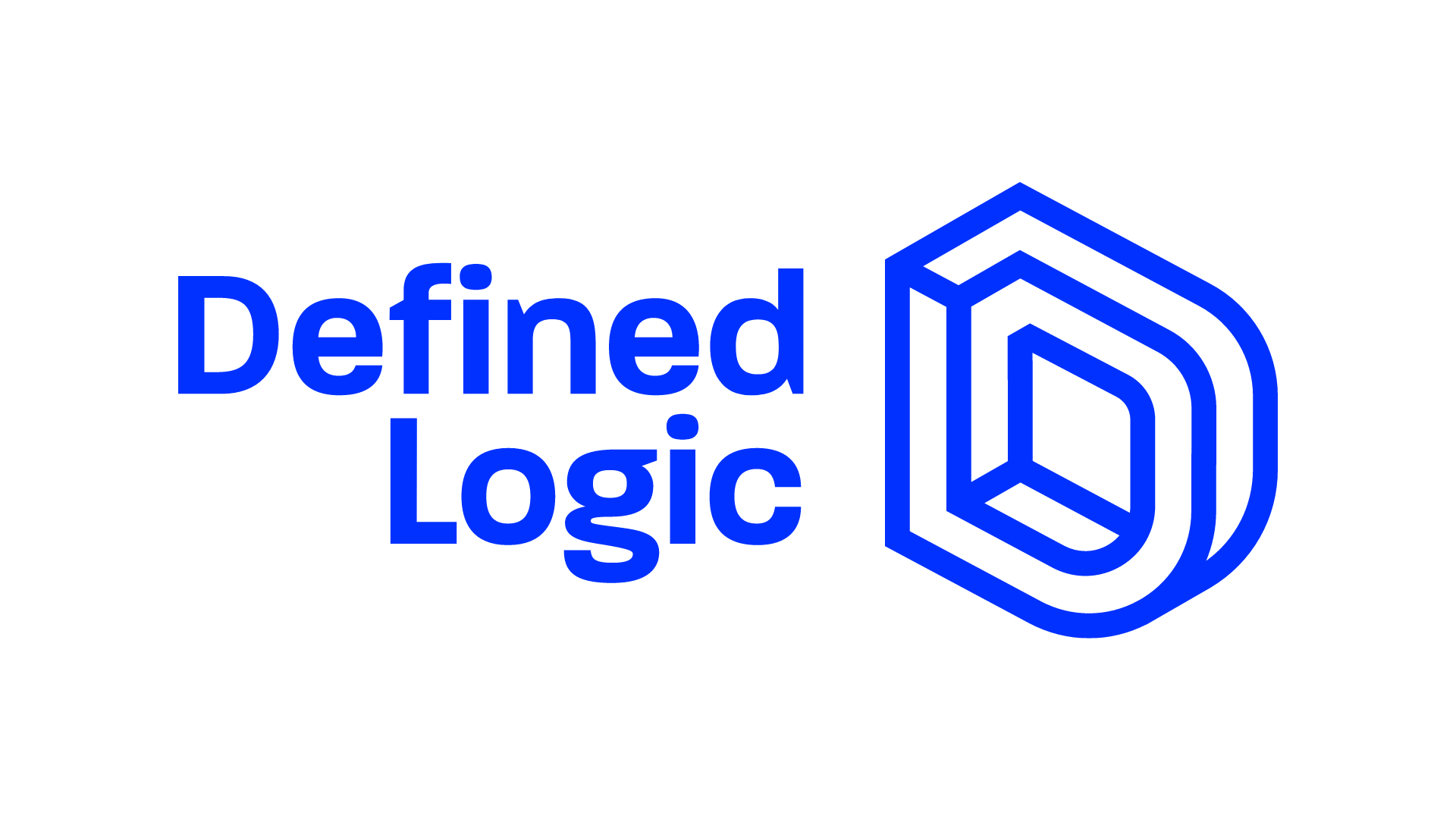 Our new logo, which itself is an impossible shape, is a monogram that incorporates how people both internally and externally know us - simply as "DL". With this, we have moved towards a new, electric blue that shines bright into the next 20 years and a clean, modern motif that rightly celebrates our work.
But our rebrand isn't just about a new look, however excited we are about that 😎, this is about dreaming big and together making those dreams possible. Join us.